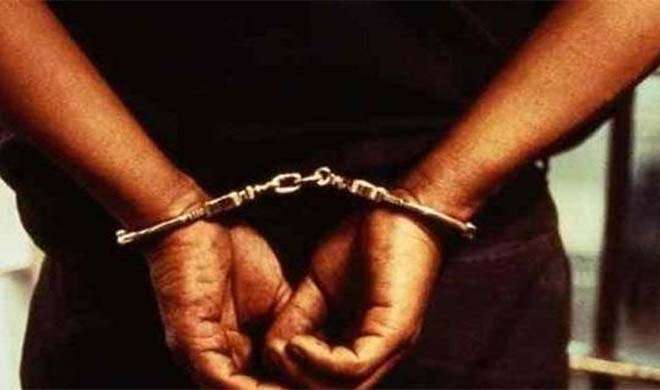 In a bizarre case, a Bengaluru-based drug peddler was arrested after he filed his taxes - honestly. Ranga Rachappa, who on paper works as a construction labourer, filed income tax returns for FY2016-17 against an annual income of Rs 40 lakhs, which raised red flags leading to his arrest. 
According to media reports, the 34-year-old accused had not been transparent about his source of income on his IT-return papers. 
According to the police, the income tax department had sent him a notice asking him to declare the source of his income following which he had registered himself as a class 1 contractor.
Rachappa, who hails from Chamrajnagar district of Karnataka, had come to Bengaluru and was a sintering worker in 2011. According to a report, Ranchappa's fortune took a turn when someone asked him to bring ganja from his native place, which a hotbed of ganja cultivation. Soon, he was peddling drugs in a big way and had also recruited youngsters as agents. He was rolling in cash and in 2013 quit his job as a day labourer and went full-time into drugs. 
He had a rented villa in the Kanakapura Road area for Rs 40,000 per month, had bought a car and owned a property in his native village. But all went for a toss when he decided to file taxes. 
His associate, Srinivas, 47, a Chandapura resident, was also arrested, while his ganja supplier Sashu, is still at large. Notably, the reason behind him declaring his annual income is not yet known.