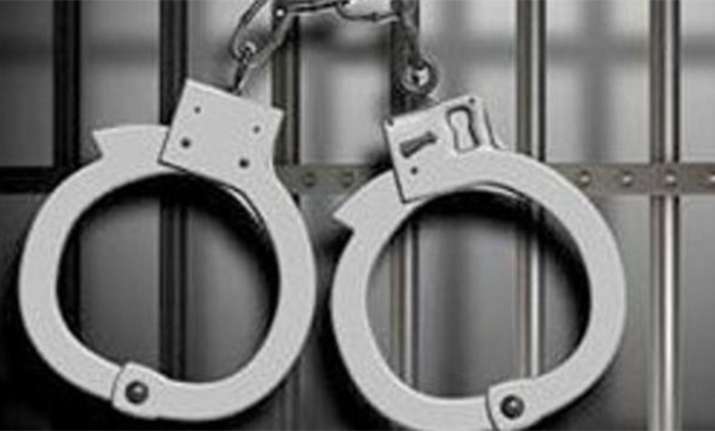 A Delhi Court on Thursday upheld a man's conviction for molesting his women colleague at workplace. During the hearing, the court found the woman's testimony to be trustworthy, without any ulterior motive.
"The appellant was employed where the complainant was working. It was not expected from him to do such an act with a fellow woman colleague. The offences of sexual assault are on the rise, that too at workplace and such kind of offenders don't deserve the benefit of probation (sic)," additional sessions judge Suresh Kumar Gupta said.
The one-year jail term awarded to him by a magistrate court was, however, modified to five months, given his familial responsibilities.
The woman submitted a written complaint to the police on February 25, 2016, stating that she was working with a private company in the capital. According to the complaint, the offices of the company were spread over two floors of the same building. One the day of the incident, the woman had to use the washroom on the other floor as the one where she worked was unhygienic. The accused reportedly accompanied her as he had to shut the office. It was alleged that the man grabbed and assaulted her. The woman retaliated by slapping him and later narrated the incident to the HR department.
The accused was caught by two other colleagues while trying to flee. Police were called in and he was arrested. Following an investigation, he was booked under Section 354 (assault or criminal force to woman with intent to outrage her modesty) of IPC. Half a dozen witnesses, including the complainant, were examined even as the accused denied the charge.
According to the accused, he escorted the woman at her request. He asserted that he had "touched" her when he stumbled on the stairs. He also claimed that the complainant had raised her voice, accusing him of molestation, and that he was not guilty. The woman, on the other hand, said the accused followed her to the washroom and twisted her arm while assaulting her on the staircase.
The prosecution's case showed that the man was caught by two other men in the parking lot. The accused argued that the first person the woman had cited her ordeal to was not made a witness. But the court found it to be of no consequence.
Judge Gupta pointed out that the complainant shared no past enmity with the appellant. "She has no motive to depose against the appellant. She is the victim. She will not substitute the culprit. She has corroborated the material aspect of the prosecution case. Her testimony is cogent, convincing and trustworthy which can be relied upon," it held.