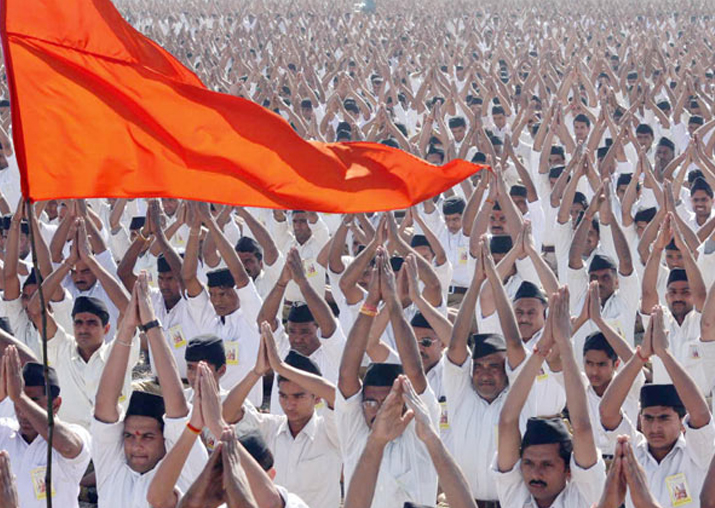 Sant Nirmal Das Maharaj, a Dalit religious leader, will be the chief guest at the RSS annual Dussehra event here on Saturday. Nirmal Das heads the Siriguru Sadhu Ravidas Sampardai Society in Punjab. 
Dussehra or Vijayadashmi is observed on a major scale by the RSS. It is the day the RSS chief addresses its members from Nagpur's Reshimbagh Ground. 
The Rashtriya Swayamsevak Sangh (RSS) had on Sunday invited a Muslim homeopath, Munawar Yusuf, as the chief guest for its annual Shastra Puja function held for its children wing. Both Nirmal Das and Yusuf are not linked to the RSS.
Union Minister Nitin Gadkari and Maharashtra Chief Minister Devendra Fadnavis will also attend the RSS Dussehra event, said a RSS functionary.