Follow us on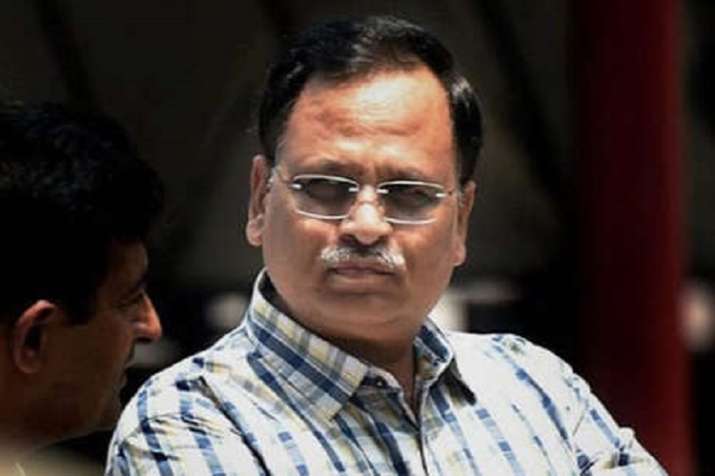 Delhi Health Minister Satyendra Jain on Tuesday said the state government would not implement Ayushman Bharat Yojana in the national capital.
He, however, announced that the Delhi government would provide health facility to all residents.
"We'll provide health facility to 100 per cent population here. We won't pick and choose. That isn't needed in Delhi; both poor and rich will receive treatment. It's the responsibility of the state government to provide treatment to all residents of Delhi," news agency ANI quoted Jain, as saying.
Ayushman Bharat Yojana is a centrally sponsored scheme launched in 2018 and aims to address healthcare issues by providing coverage up to Rs 5 lakh to the needy.
Criticising the Central government's scheme, Jain said that the ruling BJP needed to better its implementation.
"First Central government needs to provide the benefits of Ayushman Bharat Yojana in Uttar Pradesh and Haryana. Around 70 per cent of patients are coming here from Uttar Pradesh. Modi ji did nothing there. We will not differentiate between rich and poor. We will not allow this yojana as government hospitals and medical check-ups are for all," he said.
Accusing the Modi-led government for not giving benefits of the Yojana to the needy, Jain said, "They just implement such policies on papers....ground reality is different. If the policy was implemented, people from Uttar Pradesh would have been treated in their state."