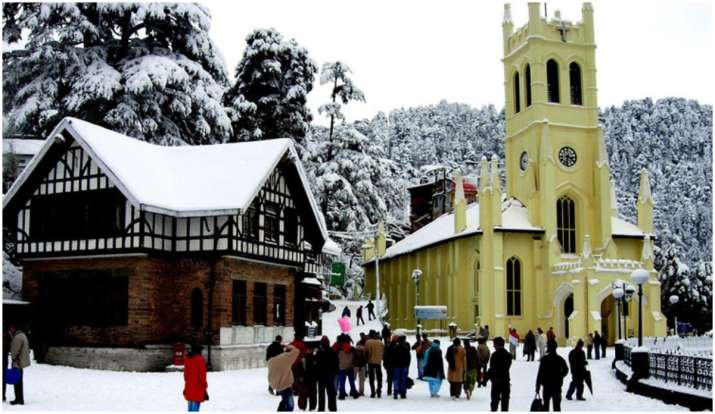 The Himachal Pradesh government on Thursday banned the entry of domestic and foreign tourists till further orders to prevent the spread of coronavirus. Invoking Clause 3 of HP Epidemic Disease Regulation, 2020, a spokesperson for the government said, the decision has been taken in view of the rising number of coronavirus cases in the neighbouring states.
The state has already closed all schools and other academic institutions till March 31. Besides, places of religious worship have also been closed and advisories are being issued to public to avoid non-essential travel and assembling in large gatherings.
Himachal's main source of revenue is tourism. Hence, banning tourists will impact the livelihood of people and ultimately, the state's economy.
On a related note, Himachal shares its borders with Jammu & Kashmir, Uttarakhand, Uttar Pradesh, Punjab and Haryana.
(With IANS inputs)