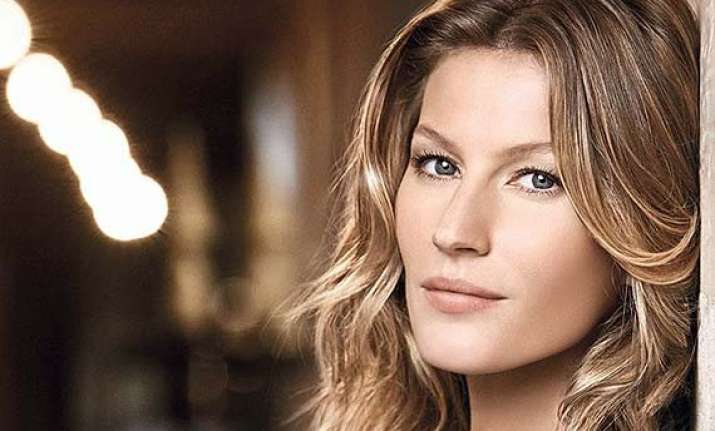 Los Angeles: Supermodel Gisele Bundchen has slammed advertising campaigns that portray "unattainable" beauty as they make women feel "distant".
 
The Brazilian beauty, who is the new face of Chanel's No 5 fragrance, says that while adverts for such brands can be seen as "aspirational", they are often nothing more than a distant reality for the majority of women, reports contactmusic.com.
 
"Sometimes I feel like adverts like this can make women feel so distant. They are so glamorous and so unattainable and so aspirational that you really can't touch them, in a way. They are kind of a dream," the 34-year-old told The Sunday Times Style magazine.
 
However, she said that the Parisian fashion house has made a conscious effort to make their latest campaign more relatable to regular women.
 
She said: "The idea really was to show this modern woman and all that she is, with her struggles and her vulnerability. And yes, she is glamorous. Of course she's glamorous - she is powerful and successful - but she is also struggling.
 
"You know she is a mother, a wife and a professional, and she is juggling all of that, and you know that's not easy.