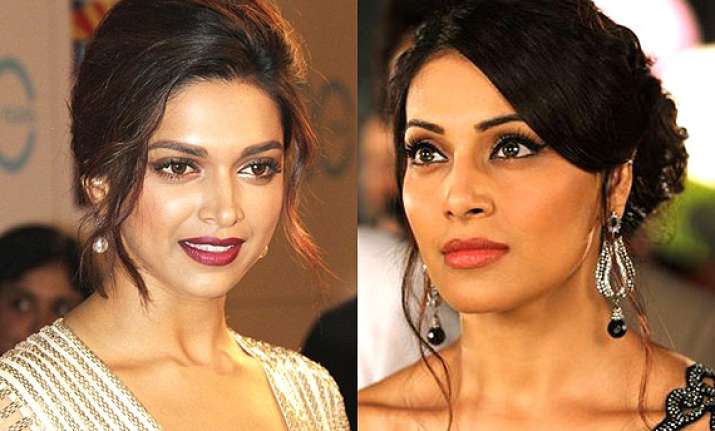 New Delhi: The world is duskier now! With dark-skinned beauties getting prominence everywhere, whether it be on the ramp, in magazine spreads, beauty shoots, movies or even your regular neighbourhood beauty, the world has finally woken up to the fact that dark is beautiful.
But when it comes to makeup, still many believe that women with dark complexion cannot carry makeup and colours. However the truth is different.
Dusky skin tone is considered as the best complexion for makeup. If you admire dusky divas like Deepika Padukone, Kajol, Chitrangada Singh and others, then you might agree that the dusky complexion looks quite stunning!
So, if you are blessed with lovely tanned or olive complexion, we reveal to you some secrets of these stars.  These simple tips and tricks to make your dark complexion work wonder for you.
Cleansing-
There is no doubt that tanned complexion looks great but if not washed perfectly on regular basis, it may look patchy.
So, do not skip the daily cleansing and moisturising routine. Remember to exfoliate regularly to achieve an even-toned complexion, to give a smooth finish to your makeup.
In fact before doing makeup, wash your skin with exfoliating face wash.