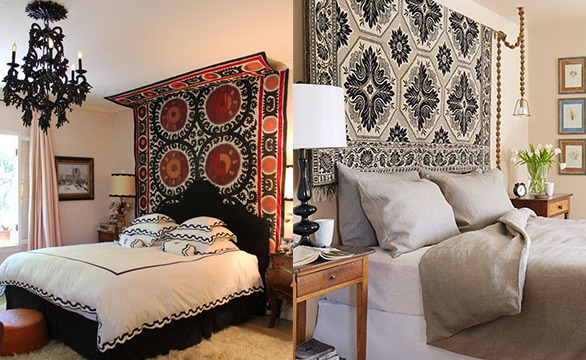 Wall carpet design can add an all new and fresh look to any home. They are essentially woven art and can easily add that extra touch that enhances the interior so make sure you are jazzing your wall with right texture, warmth and colour.
For your assistance, we have list down some ways to use carpet as a wall art for happy homes!
Also Read -Wall art is the new trend, 5 home decor tips for happy homes
1. Put up a contemporary carpet on the wall to serve as a backsplash for a photo collage or a crockery collection. The carpet adds a fine and sublime texture upon which the chosen artifacts can be displayed with a contrast
2. They are the perfect combination of fabric and art that help provide that warm feel to space. They can easily be hung on a curtain rod with fancy edges, on two looks or even a simple log of wood.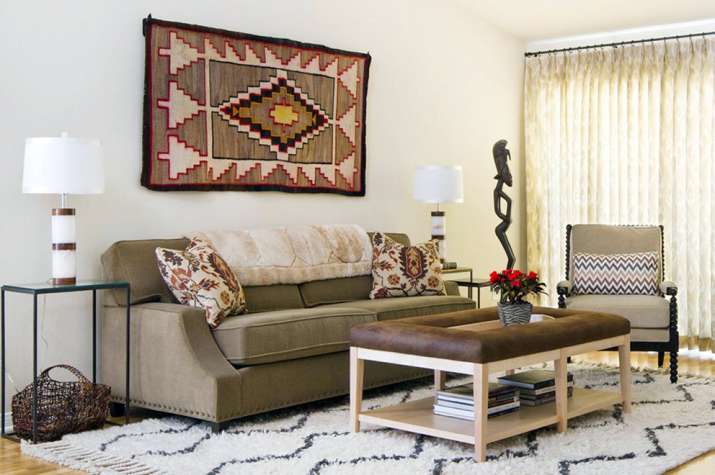 3. A limited edition handwork or embroidered carpets can be put up on walls simply with either track lights or spotlights focused on them to add a vintage and artsy look to the place.
4. An entire wall can be decorated with the help of a seamlessly joining carpet which doesn't just add a beautiful color scheme to the wall, but also imparts a rather soothing texture as well.
5. Use the carpets for paneling upon the wall to provide a contrast on the wall and yet serve as a decor element. By doing so you would minimize the area upon which the usage of the carpet is happening and at the same time adding a non-monotonous idea to the wall art.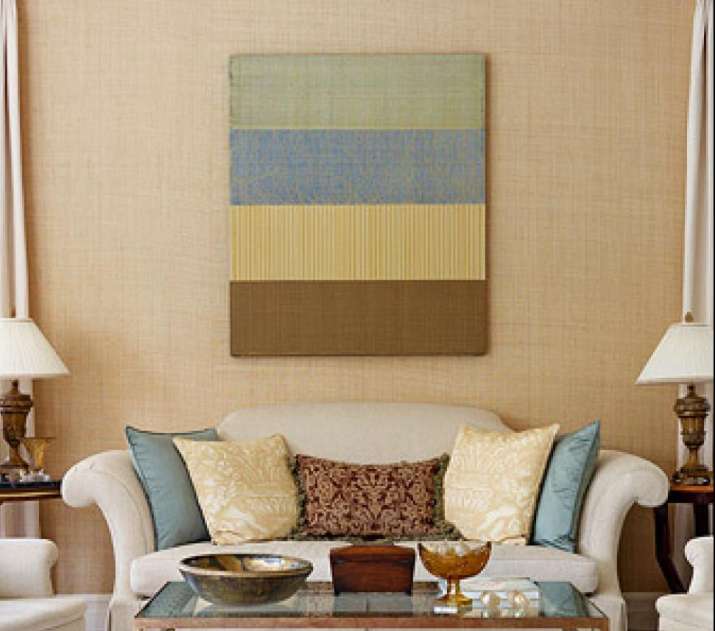 6. Wall can be decorated with spot frame artworks which can cover the vertical space.
7.The rugs can be used on double height walls where the surface area is extremely large and looks subtle and easy.
8. Use printed, motif bohemian rugs which can be hung properly so gravity doesn't take its toll on your woven works of art.
(With IANS Inputs)
Also Read -Decorate your home with indoor plants, 5 easy home decor ideas
Also Read -Lighting trends to jazz up your home in 9 easy-to-do ways
Also Read -Easy ideas to get a luxury loft look for your home