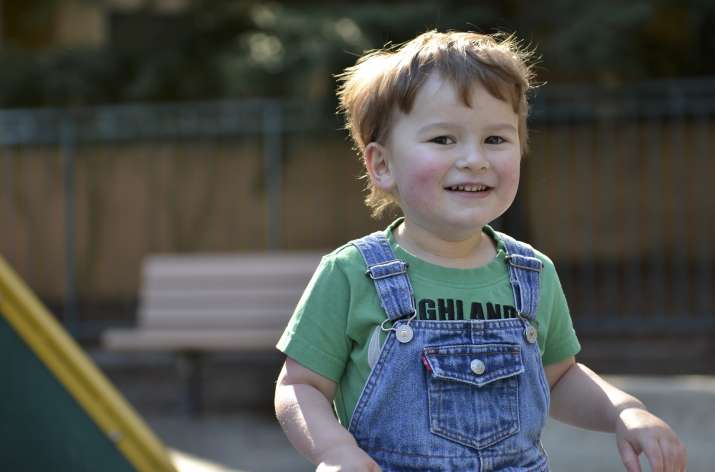 This month, Archie introduced a new character in popular comics Scarlet. It was done to celebrate World Autism Month. She sent a message to the readers, "we who are neurodiverse can usually understand every word we hear, but we often have difficulty freely communicating back". In the same line, the character urged that the "neurodiverse hearts beam when shown kindness"
"Archie and friends have been examples around the globe on how they and the new character Scarlet are comfortable in their own skin. Each character has entered our hearts with their steadfast examples on making it work – inclusion and friendship," Nancy Silberkleit, co-CEO of Archie comics told The Indian Express.
The theme was 'Kindness Works'. Archie comics also represents neurodiverse people and during the World Autism Month, that is April, they are celebrating the disorder with the newly introduced character. Last year, Scarlet made an appearance in her own story, Kindness Works. The story has been written by Ray Felix and sketched by Fernando Ruiz. It teaches the readers how to treat those who are neurologically different from us. It also shed light on how to include everyone in a group.
Before launching Scarlet, Silberkleit wasn't aware of the term neurodiversity. She added, "I feel it is cool and more inclusive and what better voice than Archie and friends to propel neurodiversity," she said. "Our comics continue on the path to represent neurodiverse people and at the end of the day these characters are examples of making kindness work."
"The autism rights movement is a social movement within the neurodiversity movement that encourages autistic people, their caregivers and society to adopt a position of neurodiversity accepting autism as a variation in functioning than a mental disorder to be cured," Silberkleit said.
She also explained how cruel it is for one human being to ostracise another.
"All we can do is block out the negative noise and rise above. These are folks who have trouble letting their feelings and voice be heard. Hence we need to support and cultivate kindness and inclusion for all. It is about human rights," she said.