Follow us on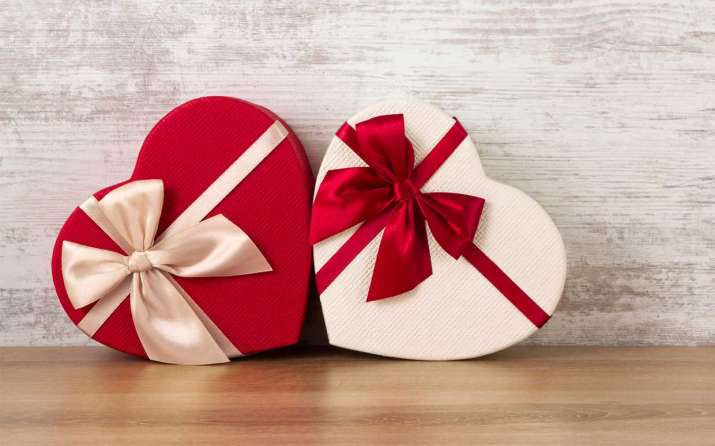 Yay! The day we all have been waiting for is finally here. Valentine's Day, the day of love is all set to spread its magic on lovebirds. Valentine's Week, which began with Rose Day on February 7 followed by Propose Day, Chocolate Day, Teddy Day, Promise Day, Hug Day and Teddy Day will end with Valentine's Day. February 14 is regarded as a day of love, not necessarily romantic. On this day, people express their love, respect and admiration for their near and dear ones by spending quality time and exchanging gifts. Shops have geared up to make most of the day by selling chocolates, flowers and cards. 
What is Valentine's Day- History?
Valentine's Day is the day when you express your love to the fullest. They can be your friends, spouse, grandparents, parents, anybody. If you think, that Valentine's Day is a new trend, then think again. Though its popularity must have increased in recent times in India but it is an age-old tradition in West. The origin of Valentine's Day is not clear but History.com claims that it originated from a Roman festival known as Lupercalia. It was held on February 15 but later was outlawed by the end of the 5th century. It was Pope Gelasius who declared February 15 as Valentine's Day.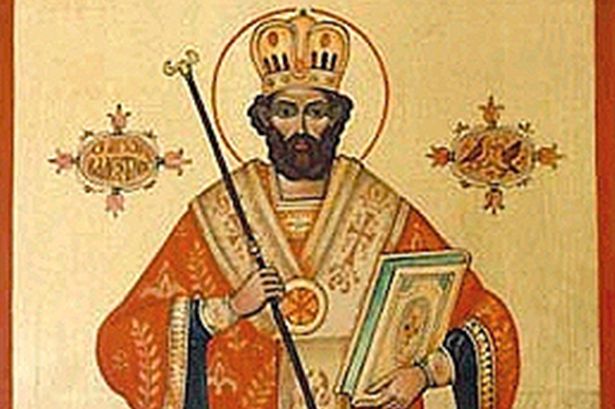 So, who was Valentine? Saint Valentine may be more than one man. The one who is an officially recognised saint by the Roman Catholic Church, died around 270 AD. According to mirror.co.uk, an account describes Valentine as a priest, who was beheaded by Emperor Claudius II for helping couples to marry. At that time, marriage was prohibited as the emperor thought single men made good soldiers. To mark the martyrdom of Saint Valentine, people all across the world celebrate it as Valentine's Day. So what does Saint Valentine has to do with love? Well, he helped couples in love to marry and that's romantic.
Also, there has been no official record of Valentine's Day before medieval English poet Chaucer's poem in 1375. Many reports say that he might be the man behind this whole concept of Valentine's Day. The poet took creative liberties and mixed fictional characters with historical events.
Also Read: Cake ideas for Valentine's Day
Significance of Valentine's Day
Valentine's Day is a day of romance and love. In the west, it is also a day which marks the death anniversary of Saint Valentine. There are seven days in a Valentine's Week and each day holds a special significance. The week starts with Rose Day when people give roses to each other as a symbol of love. Then comes Propose Day which is all about telling your loved ones about their importance in your life. Then there are Chocolate Day, Teddy Day when chocolates and teddy bears are exchanged respectively, followed by Hug Day and Kiss Day.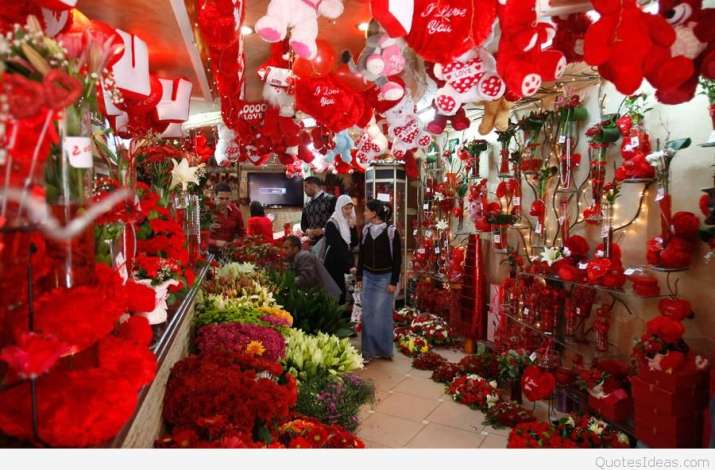 Also Read: Make-up tips by Shahnaz Husain for Valentine's Day
How to celebrate Valentine's Day
People usually follow the Valentine's Week calendar and make their plans according to it. On Valentine's Day, people go out on a candlelight dinner or cook at home. Gifts and flowers are exchanged. You can also take your partner or your loved ones for a long drive or ride. Go for a vacation if possible and enjoy the special day away from city's hustle-bustle. Many love to go down the memory lane by watching their old photos, DVDs and clips together. Also, you can go quirky with your partner by visiting those abandoned photo booths. Get a picture clicked and cherish it for lifetime.
Symbols of love
Red and pink are the colours of Valentine's Day. Hearts, roses, cupid are popular symbols of love. Red rose is believed to be flavoured by the Roman Goddess of Love. On the other hand, cupid is the god of desire and attraction. He is considered son of Venus and Mars. In Latin cupid means 'amor', which means love.
Happy Valentine's Day!
Keep watching our Facebook page for all updates