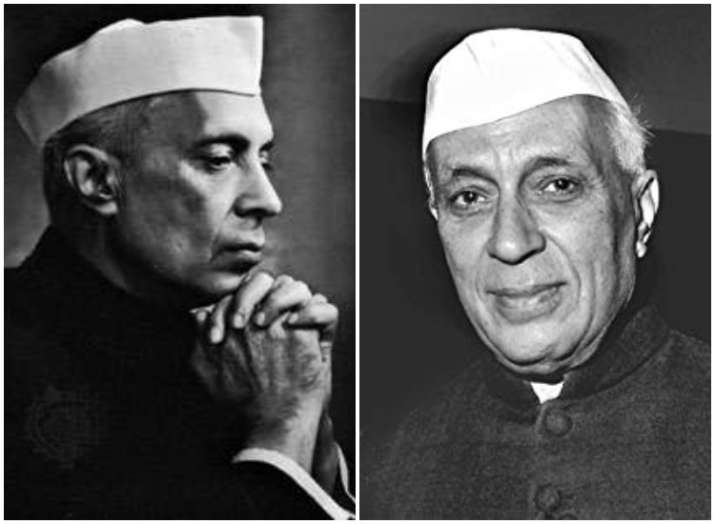 Pandit Jawaharlal Nehru, the first Prime Minister of independent India, was born on 14th November 1889. A true freedom fighter at heart, Nehru dedicated his life to freedom, democracy, secularism and socialism. These were the core values Nehru believed in and fought for. These are the core values that bind our nation together.
A prominent figure in Indian politics before and after independence, Nehru served India as Prime Minister from its establishment as an independent nation in 1947 until his death in 1964.
A committed nationalist since his teenage years, he became a rising figure in Indian politics during the upheavals of the 1910s. As dedicated as towards his work, Nehru was equally fond of children and was therefore known as Chacha Nehru as well.
Here are top ten 10 thought-provoking quotes by the legendary Nehru: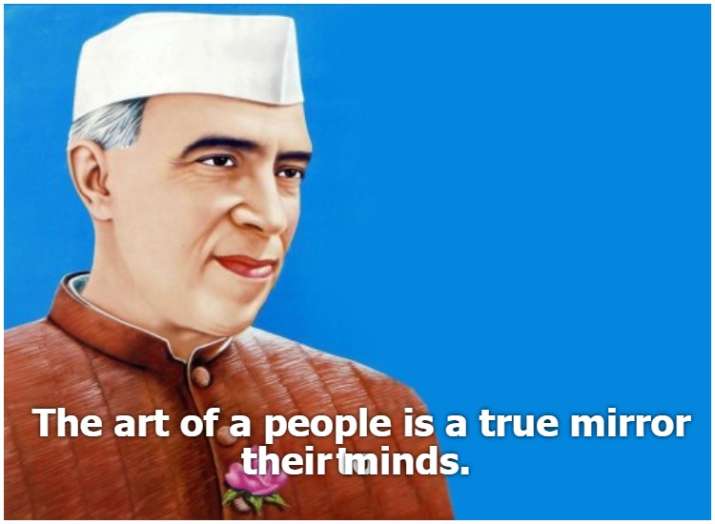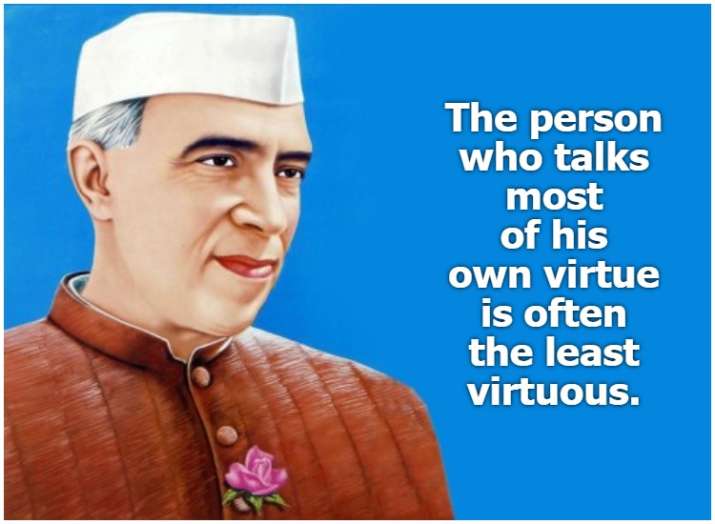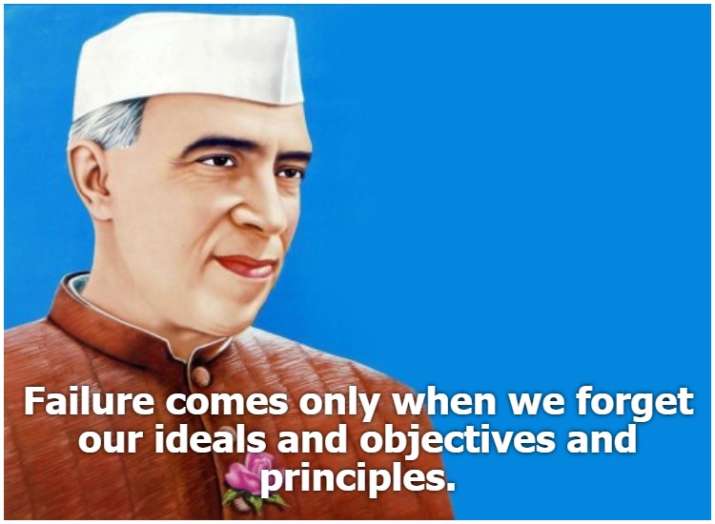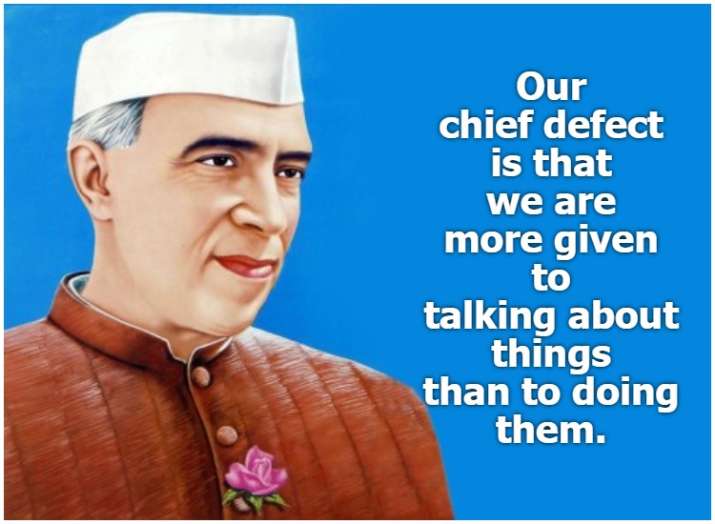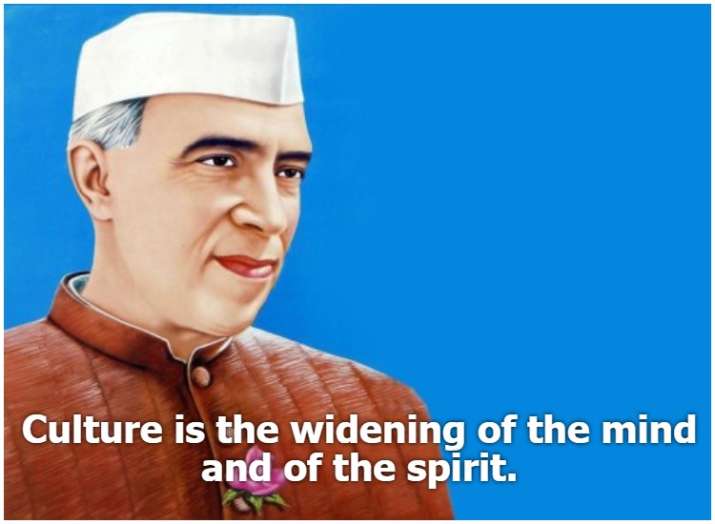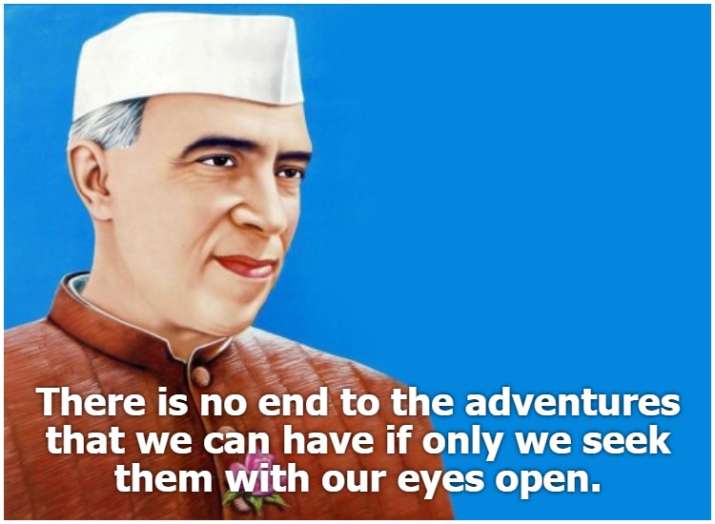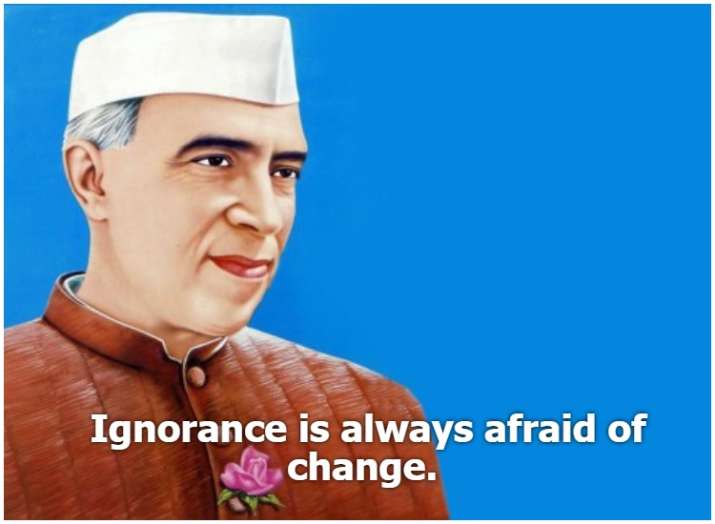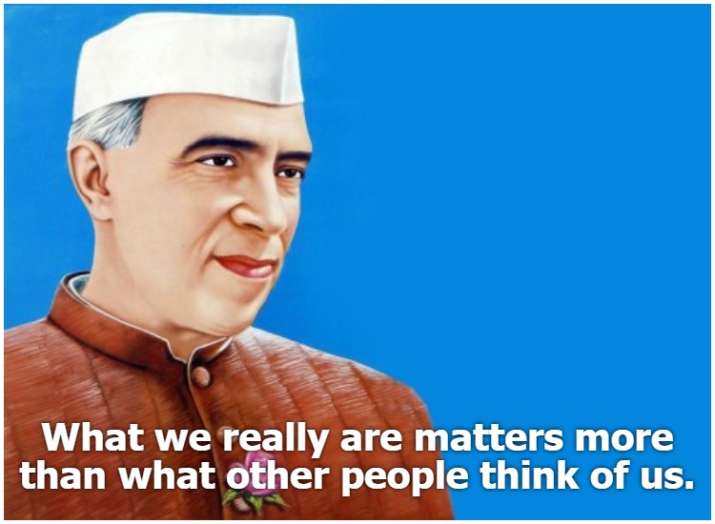 For latest Lifestyle updates, check out our Facebook page!
CLICK HERE to get Children's Day messages, quotes, wishes, images and wallpapers