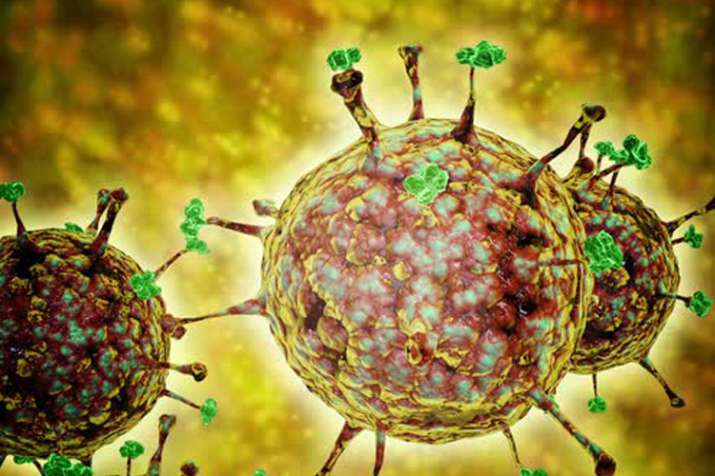 Kerala is in panic. One person admitted in an Ernakulam (Kochi) hospital ten days ago has tested positive in initial results for the Nipah virus, health minister KK Shylaja said.
The disease is not yet confirmed, she added, as the government was awaiting confirmation from a Pune-based virology institute.
Kerala faced one of its worst health scares in 2018 when the virus broke out.
What are the precautions that one must take in order to keep the Nipah at bay? We give you a list.
All health workers, kin of those affected should use N95-grade masks
Lab technicians and nurses should use personal protection equipment (PPE) to stay safe
Sanitise hands with spirit-laced cleansers for 20 seconds if in close contact with patient
If affected:
Seek treatment immediately
Do not panic as recovery is not impossible
Ensure personal hygiene
Keep away from those not affected
Use masks and sanitizers, as advised by doctors 
Be in isolation wards or in personal quarantine
NIPAH IN A NUTSHELL
Nipah scare in Indian Subcontinent
2001: Siliguri (West Bengal, India)
Affected: 66
Dead: 45
2011: Bangladesh
Affected: 56
Dead: 50
Symptoms:
Fever, headache, vomiting, fainting
Some may show symptoms of epilepsy
Symptoms may last for 10-12 days
Then, the infected may fall unconscious
Death may happen as brain fever develops at the final stage
How does it spread
From fruit bats to animals through bites

From animals to other animals through fluids

From bats to humans (if one takes fruits bitten by bats)

From animals to humans through body fluids

From humans to humans through body fluids
How to prevent
Do not eat fruits bitten by birds and animals

Wash hands properly after contacting infected people

Wear mask and gloves while tending to patients

Do not drink toddy collected from areas where bats are found in large numbers
MORTALITY RATE: 74.5%