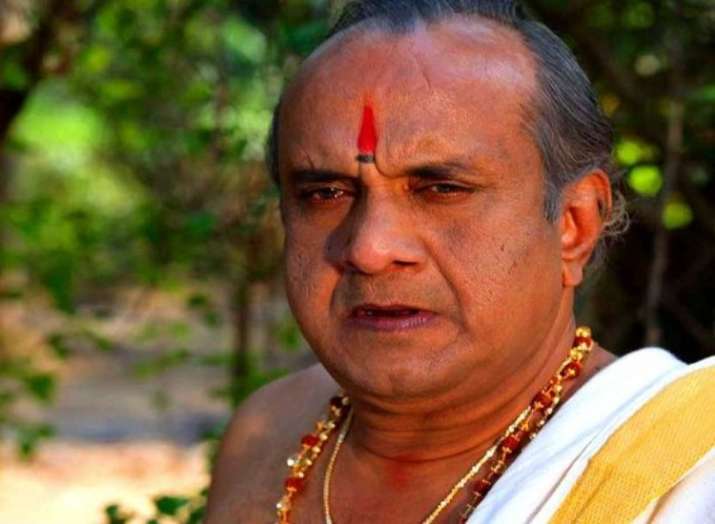 Veteran stage, TV and Malayalam film artiste Kalashala Babu passed away in Kerala early on Monday at a private hospital, the family said. He was 68 and not keeping well for some time.
Apart from donning the greasepaint in close to 150 films, mostly in small character roles, the multifaceted Babu was also a hugely popular stage artiste, who began his own drama group in the mid-1970s.
Babu was not keeping well since the beginning of the year. He breathed his last just past midnight.
Born to Kathakali maestro Kalamandalam Krishnan Nair and Mohiniyattam exponent Kalamandalam Kalyanikutty Amma, Babu was a naturally gifted artiste.
He started his acting career soon after his graduation in the early 1970s and since then had ensured that he was a presence in the cultural milieu of the state be it through, stage, TV, and films.
What surprised many was that despite his parent's prominence in classical arts, Babu did not take it up.
He is survived by his wife and a son and a daughter who are both abroad.
(With IANS inputs)