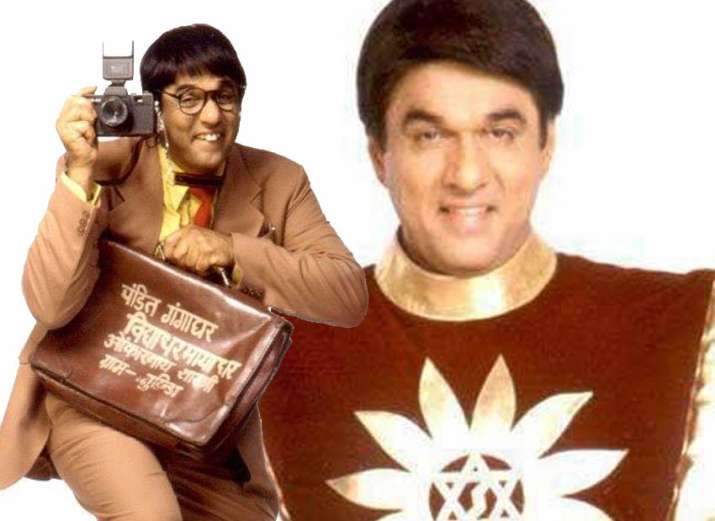 Good news for the 1990's kids! Your 'Shaktimaan' is coming back on the TV. This news is given out by none other than the 'Shaktimaan' Mukesh Khanna itself.  
"Last week I attended two school functions where I got immense love and kids were hooting loudly for me as 'Shaktimaan'. Therefore, I feel the superhero series should be back again and I am trying to bring back the series on small screen. Doordarshan is allowing it but I want satellite channels should come to air the series," said the 58-year-old actor after inaugurating his website and unveiling the wax statue of Shaktimaan on Friday.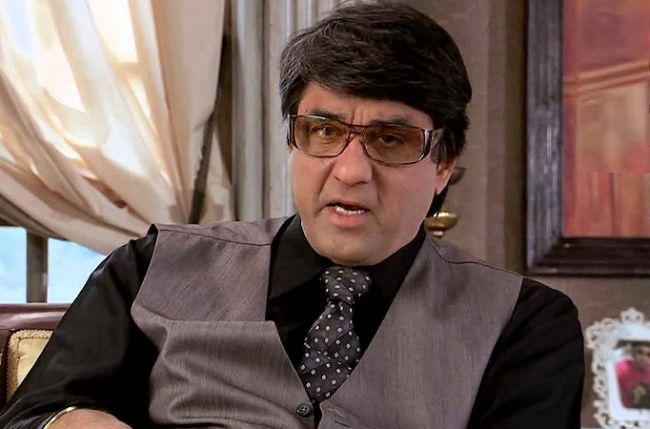 Actor Mukesh Khanna plans to bring Shaktimaan back on TV
Citing an example of the blockbuster " Baahubali", Khanna, who is also the chairperson of Children Film Society of India (CFSI), said while big budget movies are being made in India, but no one is willing to put even a small percentage of the money to make children's films.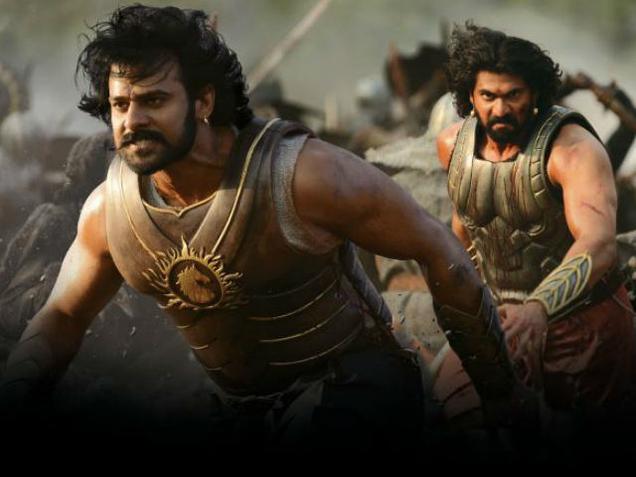 big budget films are made in India, but none for kids
"Because they think kids' movies won't be able to make money. In India, kids film travel only in the festivals. So, this year I am allowing those films which have an entertainment value and have the capability to release in the theatres to make money," he added.
Khanna also strongly opposed those who think "freedom of expression" means they can speak anything against the country.
"In the name of freedom, those who are diverting our children's mind... I strongly condemn their speech."
(With IANS Input)