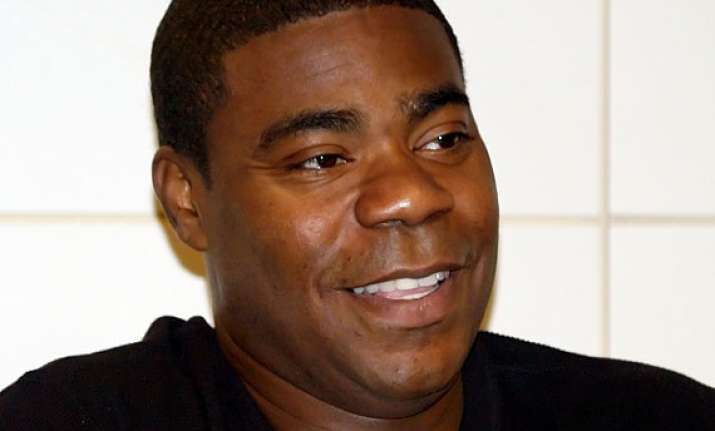 Los Angeles: US comedian Tracy Morgan "continues to show signs of improvement" after being involved in a six car pile-up last weekend that killed one person.
The comedian's representative, Lewis Kay, released a statement to People Magazine which said that he had a "better day" in hospital as he begins to recover, reports contactmusic.com. 
"While Tracy remains in critical, but stable, condition, he continues to show signs of improvement," the statement read. "His medical team remains optimistic that his recovery is progressing," said the representative. 
The 45 year-old, who was travelling in a limo bus when a Walmart tuck crashed into it, sustained a broken nose, broken ribs, and underwent surgery to repair a broken femur June 8. 
Morgan's mentor, 63-year-old James McNair of Peekshill, New York, has been identified as the man killed in the incident, and Jeffrey Millea, Morga's assistant, also suffered serious injuries.