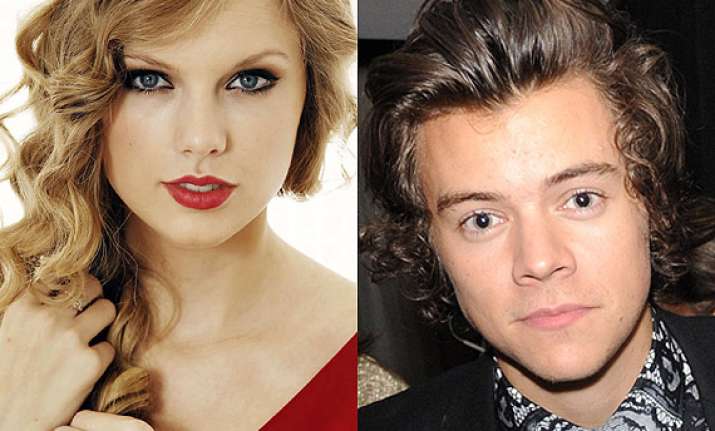 Los Angeles: Singer Taylor Swift has denied a report that she has been secretly dating former BMX pro Kenny Sanders since last year.
According to dailymail.co.uk, Swift had been enjoying a secret romance with the clothing entrepreneur - igniting a buzz of excitement. 
But a representative for the singer has denied the report, saying it is "false". 
Swift is known for her heavily-documented love life that has produced several heartbreaks and subsequent chart hits.