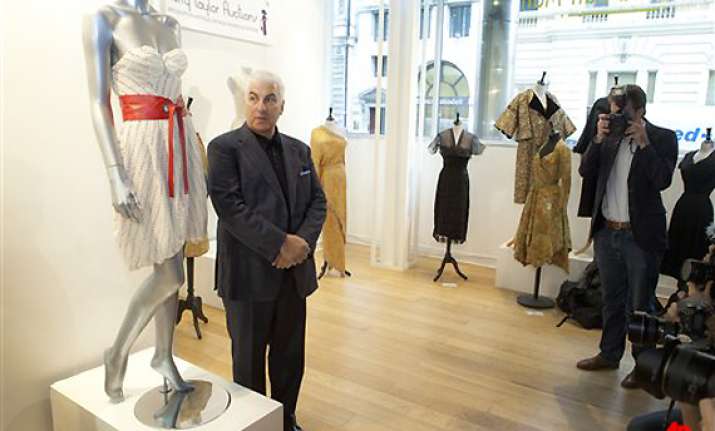 London, Dec 4: Mitch Winehouse has been busy, aside from working for the charity set up after his daughter Amy's death he has been writing a book and assisting in the release of her new album.

"Lioness: Hidden Treasures," out next week, is a compilation album that includes covers and stripped-down versions of released Winehouse songs. One pound from every sale will go to the charity foundation.

The album charts her evolution from 2003 till 2011 - but is not the album she would have released if she was alive, her father acknowledged.

"We should be looking forward to her album similar to 'Frank' and 'Back to Black,' but we're not, so this is the album that we've got and I'm very proud of it," he said.

Winehouse warned there may be no more to come.

"We are the guardians of her music, and we won't allow anything to go out that will compromise her.. legacy," he said. "If these are the three albums that are going out to support her legacy - if that's it - then that will be it."

Mitch Winehouse hopes a book he is working on called "My Daughter" will raise millions for the foundation. He has kept a diary since 2007 : " In one respect it is great to be writing a book, it is great to be putting my feelings down on paper, it is very cathartic but on the other hand it is painful too." he said.

The book is expected to be out in the summer of 2012.