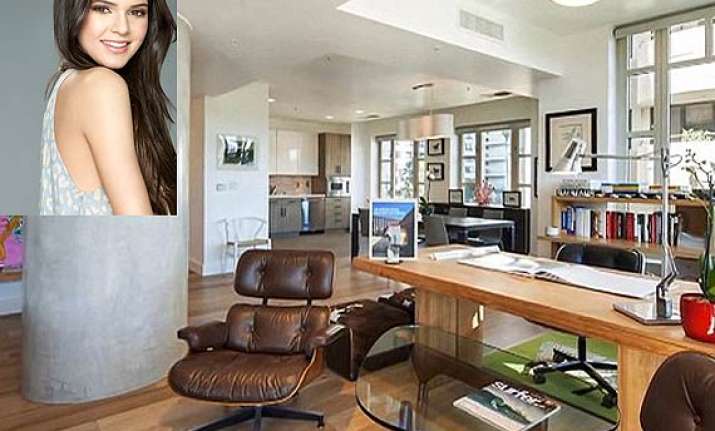 Los Angeles, Model Kendall Jenner has paid $1.39 million for a two-bedroom condominium, here.
The 18-year-old has splashed out the big sum on the apartment which is located in a high-rise building near Westwood, reports contactmusic.com.
The property boasts a panoramic view of Los Angeles and has two-and-a-half bathrooms, while the building has 24-hour valet parking, a gym for residents, wine cellar, heated pool, and concierge and doorman service.
Although "Keeping Up with the Kardashians" star Kendall is the daughter of Kris Jenner and Bruce Jenner and has enjoyed a lavish lifestyle her entire life, the teen star has purchased the condo herself.
According to TMZ.com, Kendall took out a $910,000 mortgage on the property, and although her mother Kris is listed in documents for the purchase she did not put in any cash.