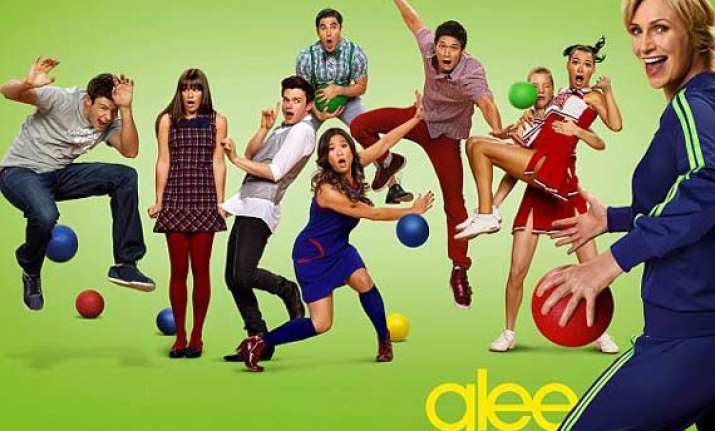 London: After challenging a ruling over the hit TV musical "Glee", executives behind series have lost a copyright appeal in Britain.
In 2011, Twentieth Century Fox was hit with legal action by Comic Enterprises, the owners of a chain of British comedy stores called The Glee Club.
Comic Enterprises alleged that the programme's popularity had affected their business as customers had been confused by the similarity in name and had been "put off" from attending shops after learning they were not affiliated, reports contactmusic.com.
Glee producers were asked to change the name of the show for British broadcasts or pull the show from screens completely, after a ruling in Feburary 2014 in the favour of the plantiff.
The ruling was upheld in London's High Court after the defendant challenged the decision, claiming the name change was unnecessary, unfair and disproportionate.
Twentieth Century Fox executives have been ordered to pay an interim of $170,000 (£100,000) in damages. A final amount will be determined at a later date.