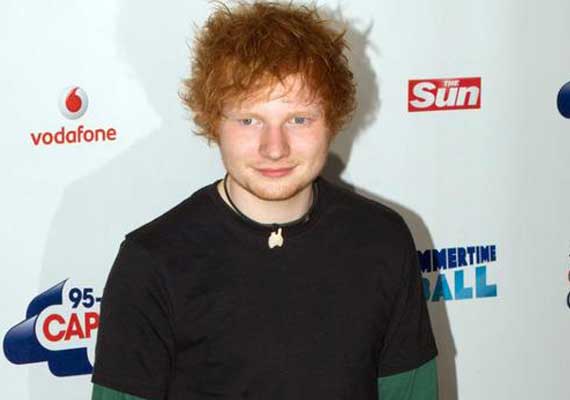 Los Angeles, July 31: Singer Ed Sheeran has made a marriage pact with his neighbour and it is inspired by the popular sitcom "Friends", in which the characters decide to marry each other if they are single till the age of 40.
"Friends", which was a story of six friends, starred Jennifer Aniston, Courtney Cox, Lisa Kudrow, Matthew Perry, Matt LeBlanc and David Schwimmer in lead roles. In the show, they had decided to marry someone from the same group if they fail to find a life partner till a certain age.
"I do have one of those pacts with a friend actually - my next door neighbour but it's (for when we're) 40," contactmusic.com quoted Sheeran as saying.
"We got the pact from 'Friends'. We watched 'Friends' and we were like 'oh that sounds like a good idea' but I don't really want to reproduce with you right now," he added.
Sheeran has been linked to singers Taylor Swift and Selena Gomez in the past.