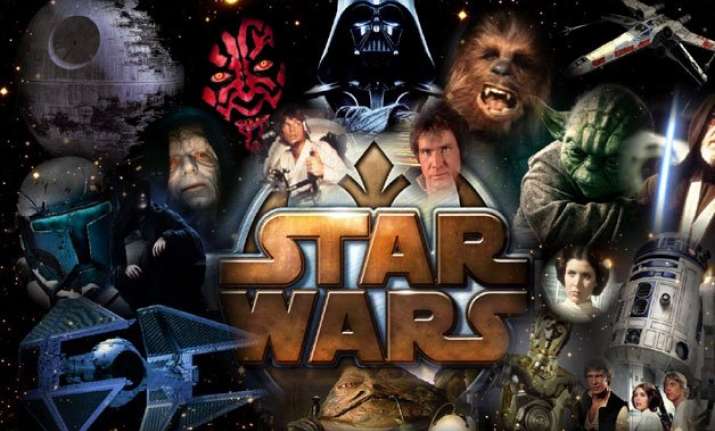 New Delhi: "Star Wars: The Force Awakens" is slated to release in India in December, but its promotions have begun already, with the film's photobooths finding a spot at multiplexes across India.

One of the biggest Hollywood franchises, the "Star Wars" saga will see the much-awaited reboot this year. The celebrations have already begun across the globe with mega activities for fans, exhibitions, merchandise display and more.

Customised and theme-based "Star Wars: The Force Awakens" photobooths allow fans to feel immersed in the cinema spectacle, and pose with light saber-like simulations and click fun photographs.

This activation for the epic space opera film is across Delhi Mumbai and Bangalore at Imax and PVR cinemas.

Amrita Pandey, vice president and head (Marketing and Distribution), Studios, Disney India, says light sabers and the iconic characters, which are so entrenched in popular culture globally, have a deep connect with India given the "eternal 'Good versus Evil' – the bedrock of our storytelling".

"At the Studio are always excited with the new, but this is one of those rare opportunities to be able to build on the legacy and take it to the next – and beyond... in many ways, this is one Hollywood biggie that we are thrilled to bring to Indian audience," Pandey said.

Disney India had in 2014 set new benchmarks at the box office with "PK", and this year "we hope to do the same with our Christmas release", Pandey said.

After launching the first teaser of the film in December 2014 itself, they have continued to mount the excitement with new activations.

"The goal is to maximize the audience experience and for all to experience and own a piece of this incredible franchise," she added.

"Star Wars: The Force Awakens", directed by J.J. Abrams, stars John Boyega, Daisy Ridley, Adam Driver, Oscar Isaac, Andy Serkis, Domhnall Gleeson and Max von Sydow, with Harrison Ford, Carrie Fisher, Mark Hamill, Anthony Daniels, Peter Mayhew, and Kenny Baker reprising roles from previous films.