Follow us on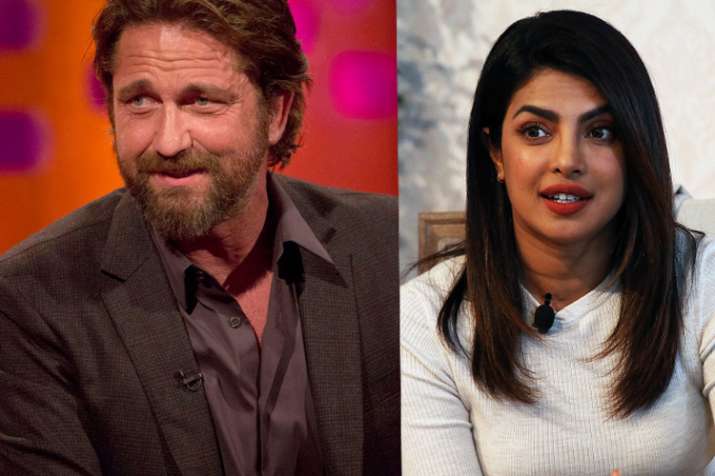 Even though the handsome Gerard Butler is a Hollywood megastar, but he lost his heart to our very own Bollywood beauty, Priyanka Chopra, Back in 2009, the 'Quantico' actress hosted a party in Versova, Mumbai, where Mr Butler was also invited. That is when he first proposed our girl for marriage. And didn't just stop at once, he kept proposing down on his knees, while Priyanka kept laughing. Seems like Priyanka wasn't interested after all.
Even though this was back in 2009, Butler mentioned the same wish in an interview from 2012. He said, "I'm still single because I'm waiting for Priyanka Chopra"
Well, Priyanka surely doesn't seem to be interested, now that she is rumoured to be dating singer-actor Nick Jonas. Nick and Priyanka went to last year's Met Gala together, and are also constantly seen on each other's Instagram handles
Pretty sure now, aren't we?
Priyanka is not just a Bollywood actress but has majorly taken over Hollywood. Apart from her main Television series Quantico, she also was spotted at the royal wedding of Prince Harry and Meghan Markle. 
Prior to the Royal Wedding, she was seen holidaying with family in Malibu.