Follow us on New Delhi: Indian cricket star Virat Kohli who will be showing the magic of his bat in the semi finals with Australia on March 26 must be on cloud nine as his lady luck Anushka Sharma is now by his side in Sydney.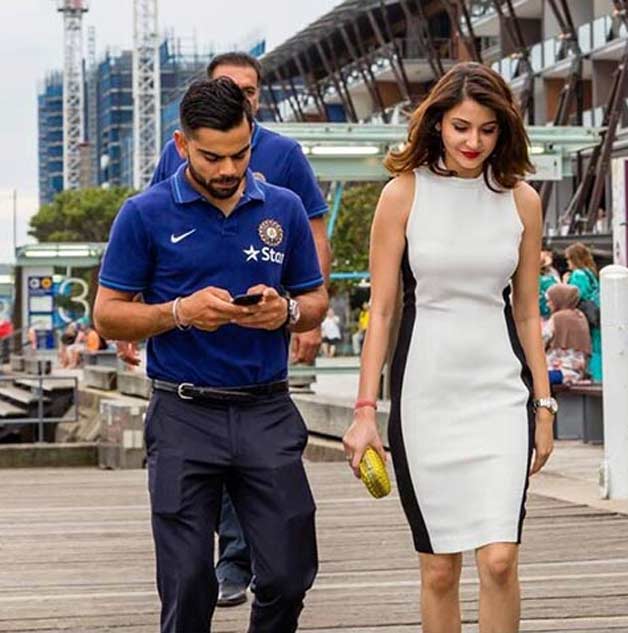 Anushka Sharma who has wrapped up her maiden production 'NH10' successfully is now available for her beau Virat Kholi. According to the report by Telegraph, the cricket board that had earlier decided to keep players away from their near and dear ones to avoid any kind of distraction, has now allowed the players to have their family by their side.,
Virat and Anushka who have been quite open about their relationship of late didn't shay away from cameras, when spotted together. The couple even went for a cozy dinner at a nearby Indian restaurant. While returning from the dinner, the duo took the cab to avoid unnecessary fuss created by fans.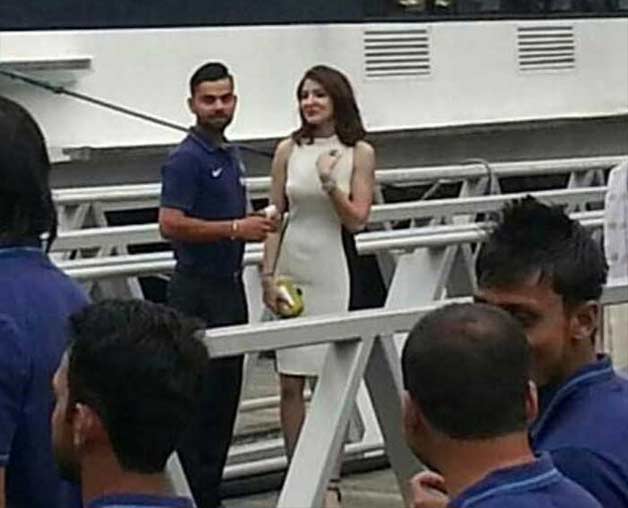 Ansuhka was reportedly cordial with everybody along with the staff, when she was applauded for her NH10 performance.
Anushka and Virat have already admitted their relationship on Twitter and have been supporting each other with lovey-dovey messages.
We wish all the best to Virat-Anushka!