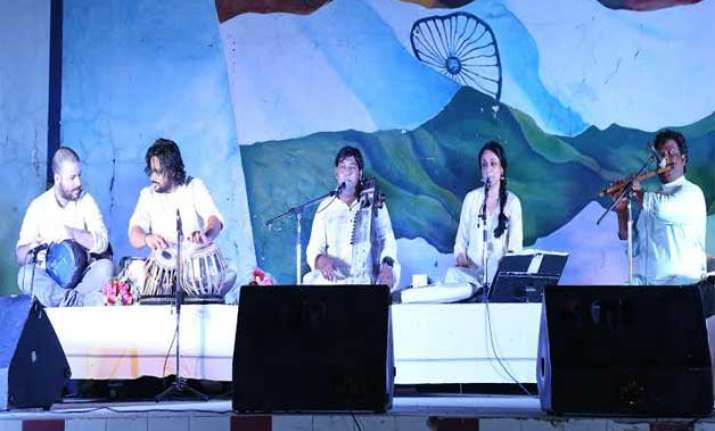 New Delhi: Sufi singer Sonam Kalra and Kathak dancer Rachna Yadav regaled prisoners at the Tihar Jail here in an endeavour promoted by Legends of India and Sangeet Natak Akademi.

The event on Wednesday evening was aimed at making a gradual reformation and rehabilitation of people behind the bars.

Sonam Kalra, the organisers said, unfolded the gospel of Sufi, singing the composition of Baba Bulleh Shah. Many prisoners made special requests for their favourite Sufi songs.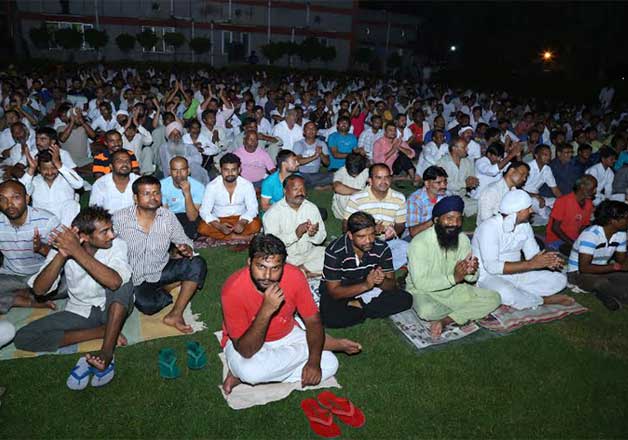 She used instruments like 'saarangi', cahun (a wooden box having small balls of brass or bronze) and Irani Daf.

Her accompanying artists too enthralled the audience with instrumental 'jugalbandi'.

Sonam later said: "They are prisoners but were good audience. The reactions of the prisoners confirmed that music plays the role of catalyst in transformation."

Kathak dancer Rachna Yadav and her group gave energetic performances, at the end of which some of the prisoners called it "a great experience".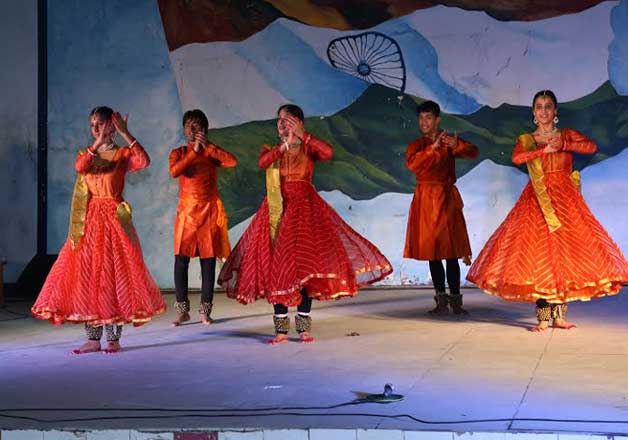 This was the fourth edition of musical event by Legends of India.

Dipayan Majumdar, chairman of Legends of India, said they had joined hands with Sangeet Natak Akademi "in our efforts to revive the lives of the prison inmates for their better future".