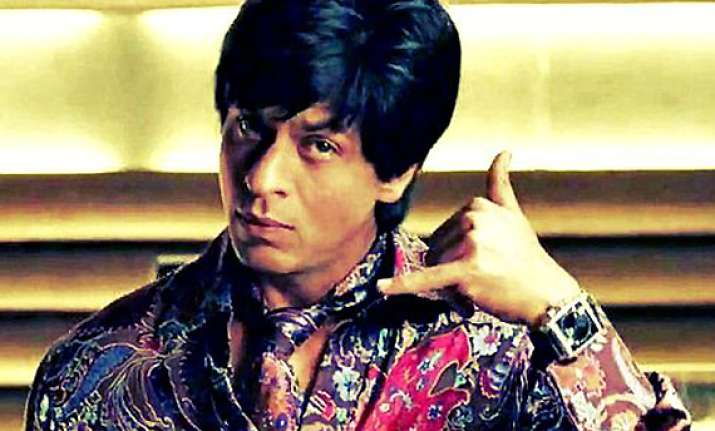 Mumbai: Shah Rukh Khan Tuesday announced a global integration with Twitter India and ZipDial and the collaboration will allow everyone across the country to follow and engage the superstar on Twitter via SMS.
With immediate effect anyone with a mobile phone can follow Shah Rukh on his Twitter handle - @iamsrk - by dialing or giving a missed call at 09015500555.
The experience works for any phone and any operator network and is completely free, irrespective of whether they have a Twitter account or data-enabled phone.