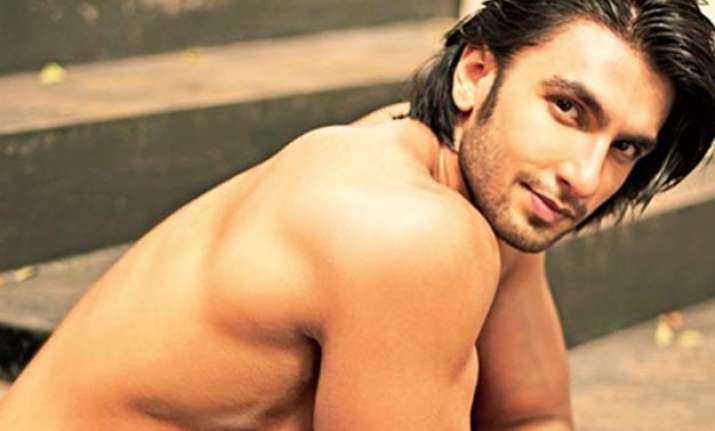 New Delhi: Actor Ranveer Singh is undoubtedly a star who is loved by the youth. Be it his choice of movies, the way he styles himself or the way he answers the questions raised by media; Ranveer is a singular in the truest meaning of the word.
At a recent interview with a leading fashion magazine, Ranveer gave an instant reply which dropped everyone's jaws. During a rapid fire round he was asked what according to him is the best birthday gift ever.  To which he said, "Birthday sex is the best birthday gift."
This left everyone in the precincts shocked and surprised in the equal amount. What's more awing is that actress Deepika Padukone; whom he is dating; was also present when he made the confession.
Well, we cannot blame the ones present there if their imaginations go wild after listening this.
Ranveer hasn't been the one to mince his words or the one to put a full stop to his gestures in public. A few months ago he also endorsed the condom brand Durex and urged everyone to start talking about safe sex.
On the movie front, he will be seen as Peshwa ruler Bajirao in Sanjay Leela Bhansali's upcoming magnum opus movie 'Bajirao Mastani'. The movie also stars Deepika Padukone and Priyanka Chopra in pivotal roles.