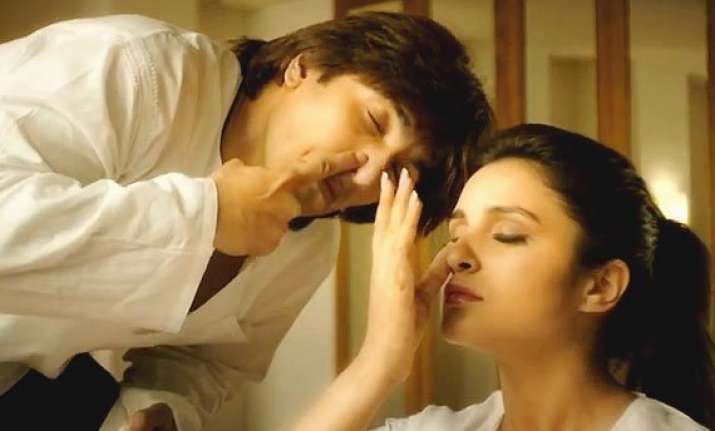 New Delhi: Ranveer Singh and Parineeti Chopra have started rubbing romance in the air with their new song 'Sweeta' from Kill Dil.
The film which is slowly winning hearts for its uber peppy starcast and for being the come-back of Govinda is out with its yet another distinct offering.
'Sweeta' is sung by Adnan Sami and the singer seems justifying the mood around the song. However, the only element that can make you glued to the song visually is the ever-so-lively Ranveer Singh. The more you observe and look up to him, the more lovable and interesting you find him!
Sweeta rooms around how Ranveer aka Dev expresses his love for Parineeti (Disha) in the film and leave no escape in wooing the lady. So much fondness he has been shown carrying for Disha in the film that he doesn't mind becoming a Ballet dancer, a prisoner, a potter and a car attendant.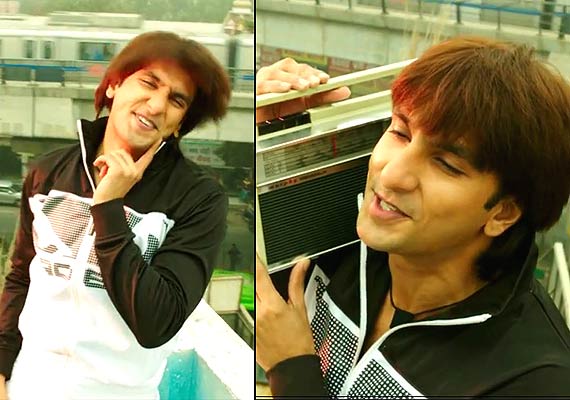 The song is not one of the brilliantly outstanding numbers we have heard; it is not a poorly created piece either. A fine music with the richness of Adnan's voice, both clubbed together with the intriguing performance of Ranveer Singh, 'Sweeta' gives you a few moments to really feel amused about.
Lyrics, set by Gulzar make the song a descriptive essential for 'Kill Dil.'
While Parineeti seems Miss Prudent Perfect, Ranveer Singh is ultra chivalrous and fully charged up in the song. This man is surely accelerating his own set benchmarks with each of his on screen appearances!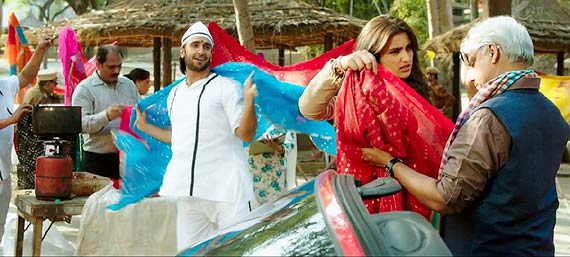 Special mention to his 'radio-dialogue' in the beginning of 'Sweeta'!                         
Adnan, whose vocals are becoming rare for us to relish have definitely given a good piece to listen and though the song lacks potential of topping the chartbusters' list, it seems fine since every song is not either meant to do so.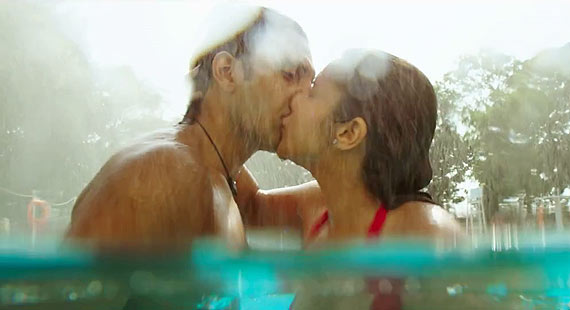 Sweeta is funny, peppy, lively and an interesting number that gains weight because it has Ranveer Singh in it.
Watch the song 'Sweeta' from Ranveer-Ali-Parineeti-Govinda starrer 'Kill Dil' here…
Both 'Kill Dil' trailer and the title song have built huge expectation for the film.  And while 'Sweeta' appears not adding to the entire frenzy, it is not snatching anything either. You will enjoy this only while watching it with Ranveer's charm!
Kill Dil is directed by Shaad Ali and is produced by Aditya Chopra. The film is slated for release on November 14.