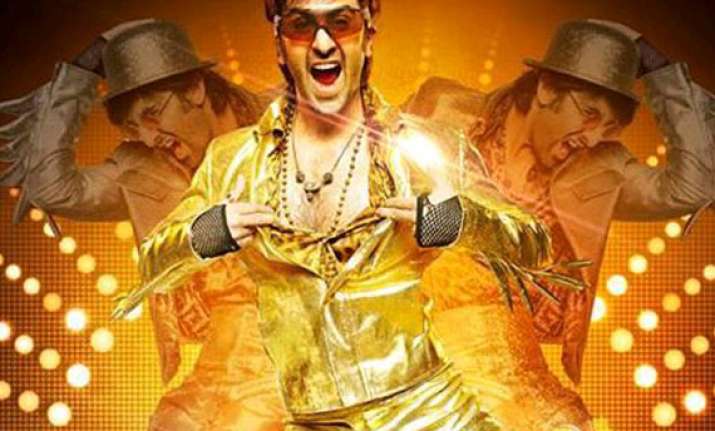 New Delhi: It seems Ranbir Kapoor has taken style cues from Mithun Da for this film.
As you will see Ranbir Kapoor doing some impressive pelvic thrusts in this latest video of his upcoming film Besharam.
The title track of Ranbir Kapoor's upcoming film Besharam has been released and Ranbir Kapoor is seen showing off his dancing skills in the song. Dressed in a golden outfit with spikes and blingy accessories, Ranbir looks Mithun Da's 'I am a Disco Dancer' avtaar in 2013.
The song is penned by Himanshu Kishan Mehra and composed by Shree-IshQ and Lalit Pandit. It has been sung by Shree D and IshQ Bector.
The film also stars Rishi Kapoor and Neetu Kapoor.