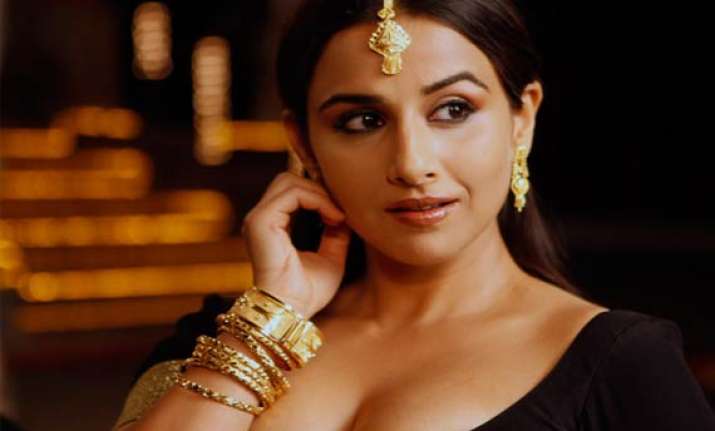 Mumbai, Dec 3 :  Pakistanis may now have to depend on pirated videos of Vidya Balans's The Dirty Picture, now that the country's Censor Board has refused to clear the film for screening in theatres.
 
The Pakistan Censor Board  had earlier refused to clear Aamir Khan's Delhi Belly too for profanities used in the dialogues.
 
The Pakistan Censor Board  rejected The Dirty Picture saying the movie was "not appropriate for viewership in Pakistan, due to its bold and controversial content".
 
Tanuj Garg, CEO of producer Ekta Kapoor's company  says: "Yes, our overseas distributor informed us that Pakistan Censor Board deemed the movie unsuitable for theatrical exhibition.

"Unfortunately, the audience in that country will not have a legitimate means of viewing the film which is sad given the huge buzz there for the film."