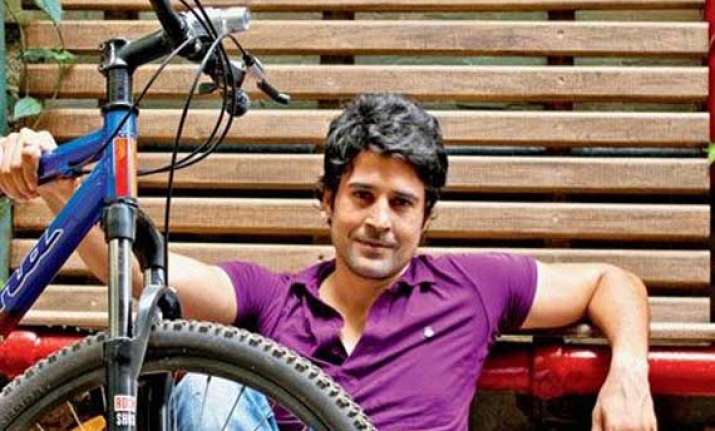 Mumbai,Dec 21:Tena Desae has praised her Table No.21 co-star Rajeev Khandelwal for his on-screen intensity, but the latter makes no bones about it. He says the intensity comes only if a character demands it.
"I don't do anything consciously. If the scene needs intensity, then I am focused, committed and hardworking towards it. I don't take it lightly then. But I don't try to be intense consciously," Rajeev told IANS.
"If the scene doesn't demand intensity, why will I be intense... Tena, of course, has been vocal about my intensity, I don't know why," he added.
Table No.21 releases on January 4, 2013.