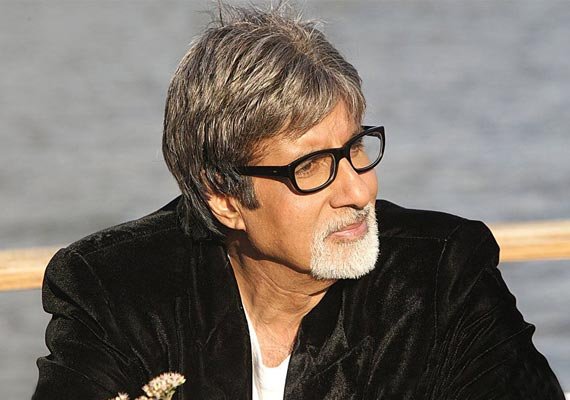 New Delhi: Amitabh Bachchan has been summoned by a US Federal court to reply the accusation of instigating violence in 1984.
Amitabh was quite close to Gandhi family and was devastated by the news of Indira Gandhi's assasiantion. After the incident Amitabh appeared on Doordarshan to condemn the assassination and apparently stated "khoon ka badla khoon se lenge". The accusation against Amitabh states that the slogan incited violence against the Sikh community.
Now a Los Angeles federal court has summoned him to reply the accusation leveled by New York based organization Sikh for Justice (SFJ).
It is not the first time Big B has been part of a controversy. Here is a list of few biggest controversies in Big B's life.
Bofors Scandal
Amitabh Bachchan was accused of his involvement in Bofors Scandal which shook the nation in 1980. He was a close friend of the then Prime Minister Rajiv Gandhi and it might be the biggest reason he was implicated. He was later cleared of all the accusations.
Land allotment battle
Amitabh was close to the Samajwadi Government in UP and during that time the govt allotted land to Big B. Amitabh claimed that he was a farmer and on that basis the land in Barabanki district was allotted to him. He fought a long legal battle but later donated the land to a college.
Sexual allegations by Sayali Bhagat
Though the case was not pursued and we don't know if there was any truth in it but when Sayali Bhagat accused Big B of sexual harassment in a prèss release it shook the entire nation. It was later revealed that the press release was fake.
Quran Controversy
Big B was accused of making derogatory remarks on Holy book of Quran on his show 'Kaun Banega Crorepati'. The petition was filed to register a case against Big B that he has hurt religious sentiment. He used the phrase 'racha gaya' on the show though muslims believe it is not created by anyone but voice of 'Allah'.