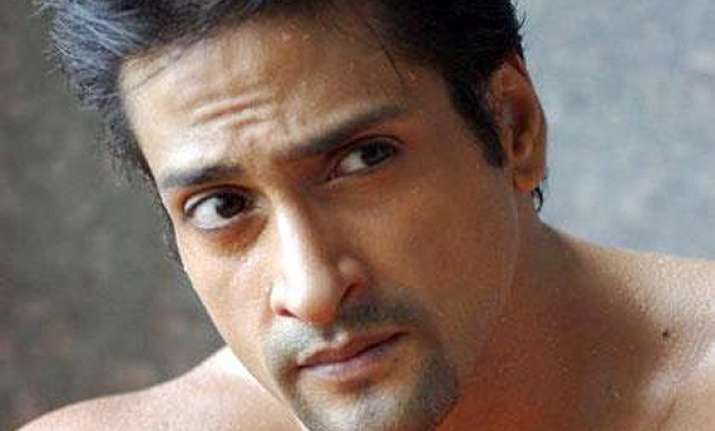 Mumbai: Bollywood actor Inder Kumar Saraf was today arrested for allegedly raping a 23-year-old model at his house twice, besides assaulting and torturing her after befriending her on the pretext of getting roles in the movies. 
"The victim alleged she had been sexually assaulted twice in the past three days by Inder Kumar, who promised her lead roles in Bollywood movies," said Additional Police Commissioner Milind Bharambe.
The actor has been arrested and will be produced before the court tomorrow, Bharambe added.  The victim also claimed that she had been assaulted and hit with a beer bottle and confined at his house in suburban Andheri since last night.
She had burn wounds on her body indicating that the actor burnt her with his cigarettes, said Harishachandra Parmale, senior inspector at the police station.
The actor had worked in Bollywood movies 'Wanted', 'Maa Tujhhe Salaam', 'Baaghi', 'Khiladiyon Ka Khiladi' and 'Masoom', among others.
According to police, Kumar and his wife Pallavi had a heated argument last evening at Shantiniketan building in Seven Bungalows area in suburban Andheri. Pallavi and Kumar live separately in two different flats in the same building, Parmale added.
"Due to their strained relationship, the duo was looking for divorce," police sources said.
Following the argument between the two, Pallavi rushed to Versova police station, where she accused her husband of maintaining extra marital affair with another woman.  Kumar also reached the police station and sorted out the matter with his wife and both went back to their respective places.
According to police, the victim was called to Kumar's residence to clarify things. However, the situation went out of control and the victim was hit with a beer bottle by the accused, Parmale said.