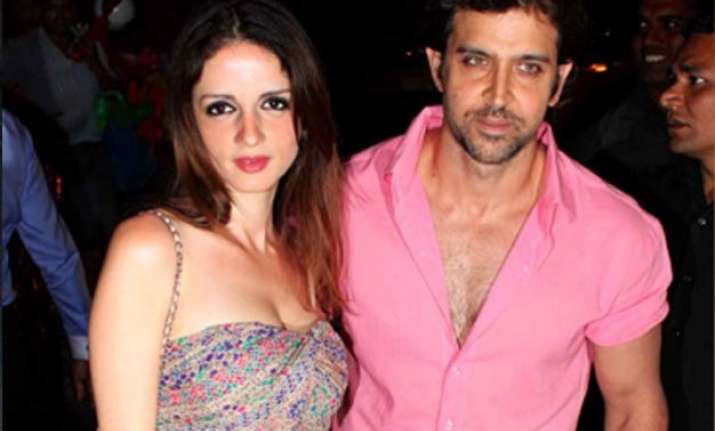 New Delhi: Hrithik Roshan is enjoying her single status to the core. It's been a while when he divorced former wife Sussane Khan, and since then we haven't heard anyone special coming in the superstars life.
His rumoured affair with actress Kangana Ranaut did cause some sound, but now his life is as peaceful as a sea shore. The lad has moved out of his parent's house and was making most of his lone time.
But now, Hrithik will no longer be living in alone as he has brought in three new people to fill happiness in his life.
And you will be damn jealous after hearing who they are!
 Actually Hrithik has found his joy in food and has appointed three Chefs.
 Yes! You heard it right.
The 'Bang Bang' actor has three special chefs – Indian, Italian and Chinese to cook him healthy food at any time of the day.
Isn't that sounding delicious? Indeed it is.
Guess Hrithik was just missing someone in his kitchen and now he will no longer crave the tasty food.
We are so jealous of his perfect life!