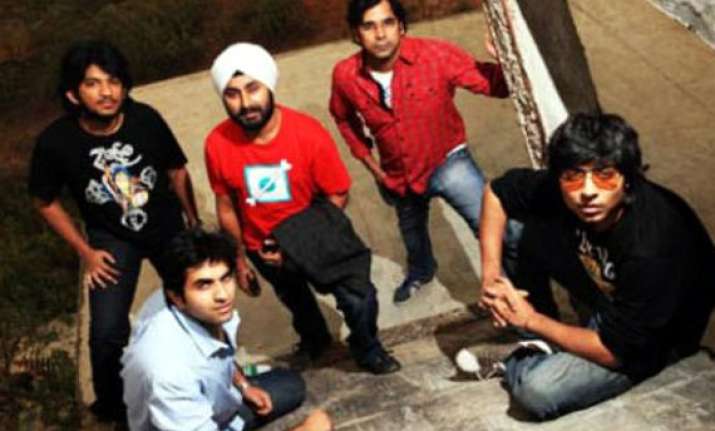 New Delhi: Delhi-based band Faridkot will launch their second album "Phir Se" with a six-city tour.
The band attempts to challenge the existing boundaries of popular music with this Universal Music release.
The tour starts from Delhi with a performance at Blue Frog May 30, followed by one at The Little Doors and Blue Frog, Mumbai June 3 and June 4 respectively.
On June 6, the band will perform at Euriska in Pune and on June 7 at Counter Culture in Bangalore.
Then they will travel to Hyderabad for a June 12 show at Hard Rock Cafe and the tour will end June 13 at Someplace Else, Kolkata.
"Phir Se" is an electronic album produced through Rock N Roll sounds with, as the band members say, "nostalgic ideas of the future".
The album features 10 tracks capturing many emotions.
The Delhi gig will feature the band along with some stellar artists such as Sushmit Sen (former guitarist for Indian Ocean), Suhail Yusuf Khan (Sarangi player for Advaita, a fusion rock band), Gyan Singh (tabla player), Sharat Chandra (classical violinist and founder for Mrigya) and Ritesh Prasanna (the latest signature in the realm of flute playing in the country).