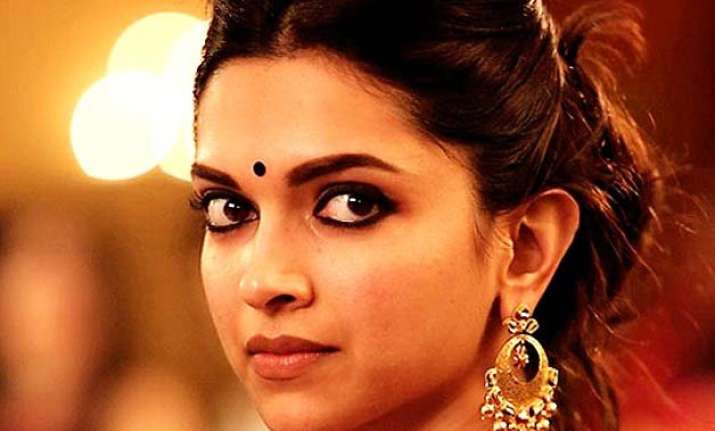 Deepika Padukone's sheer brilliance in Piku opposite Amitabh Bachchan
A five feet and nine inch girl, with the boldest of deeds and those pretty dimples on her cheeks - a tailor made someone to be a glamorous actress, yeah?
Anyone defining Deepika Padukone would simply go at par with the words used above. But here she is, breaking her own cliche and enrooting an incredibly grounded shell for herself through her latest released 'Piku.'
Deepika plays an architect and a sole care taker of her 70-year-old father who is suffering from severe "motion problems." An emotional binding of sentiments portraying a father-daughter relationship in a most subtle way, 'Piku' seems delicately unconventional.
Apart from the ever-so-astounding performance by Amitabh Bachchan and undoubtedly refreshing jive by Irrfan Khan, Piku finds its significance in the naturality spilled by Deepika Padukone in the film.
From her simple yet structured Delhi-girl look, the poised in her personality, courage in her acts and dignity of accepting responsibilities, Deepika aka Piku is anyone but a 'smart lady' in its true sense.
Far from the overbearing tags of being ultra glamorous or unexpectedly gorgeous, her beauty is in its simplicity. Carving a huge gap between being simple and not dumb, Piku is the most subtle definition of today's modern woman.
A woman who feels proud in beholding the responsibilities of her family and a woman who is no longer confined to the matrix of virginity or non-virginity to prove her metal in the society.
For that rare glance, not in our opinion have anyone but Deepika Padukone could make more-than-justice to this relatively designed character of 'Piku.'
Not just bold, she is strong and holds her face value as her actual persona. Deepika's terribly stringent stands over the issue she doesn't feel for and for the issue she strongly feels for have been both courageous and worth applaud.
Piku too seems unabashedly powerful with her clear-cut vision towards her responsibilities and her life in the entire bigger scenario.
If ever some character wins the closest space near Deepika Padukone's real essence, no doubt it would be Piku!