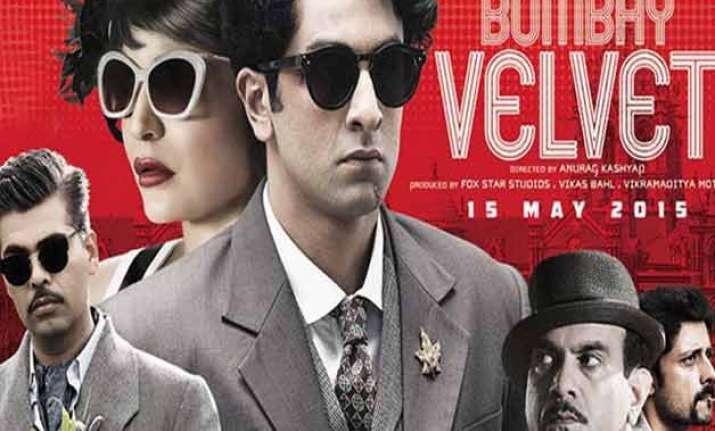 Bombay Velvet is all set to be released on the 15th of May. It's a  period crime drama starring Ranbir Kapoor and Anushka Sharma in the lead roles and Karan Johar as the antagonist. This will be Karan Johar's debut in acting. 
The movie is directed by the famous Anurag Kashyap.
The movie is based on Ranbir Kapoor as a street fighter, and Anushka Sharma as a jazz singer. It was shot in Sri Lanka's Ranmihitenna Mahinda Rajapaksa National Tele Cinema Park. The story is completely based on the 1960s life of Bombay. 
Here are some interesting facts about Bombay Velvet: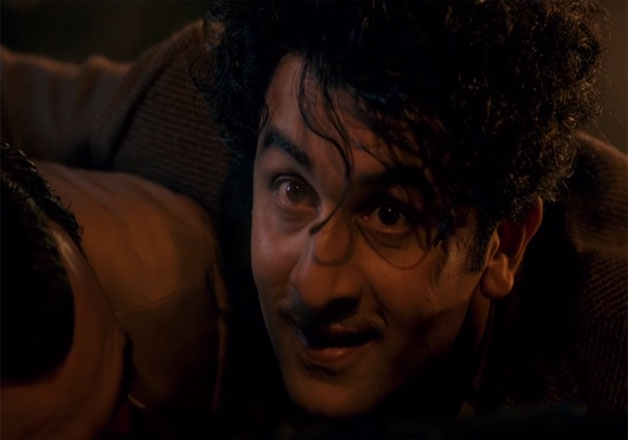 Ranbir Kapoor was not the original Jhonny Balraj
Saif Ali khan was Anurag Kashyap's first choice as Johnny Balraj. The director recently confessed that when he wrote the script he had Saif in his mind as the main protagonist. The director had also sent the script to Hritik Roshan. After getting no response from the Bang Bang star, he approached Aamir Khan. Even Aamir refused to work in this film. Finally, Ranbir Kapoor emerged as the final choice of the director. 

Bombay Velvet Trailer released with a unique thought 
The trailer of this film was released in a very different way. Considering the big hype of Cricket World Cup, the trailer was released during the broadcast of the India-Bangladesh knock out match, which was sheduled on 19th of March this year. The fans were delighted to catch the glimpses of Anushka Sharma and Virat Kohli together on the TV channels.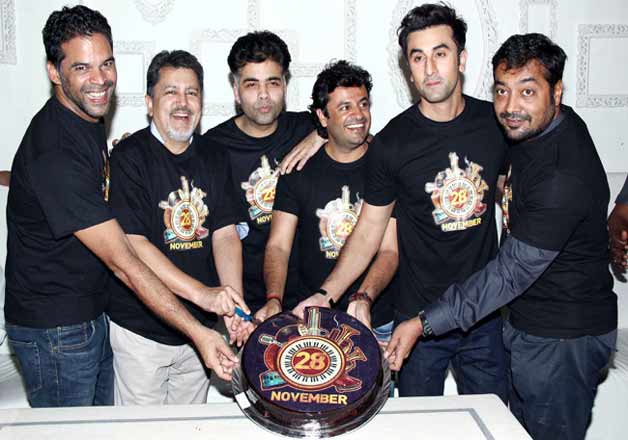 Changing release dates too often
Bombay Velvet is  known for delaying its release date too many times. It was originally scheduled to hit the screens on 28th of November 2014. However, it got delayed due to post production issues, after which, 15th May was fixed as the final date for  the release of the film. 

 
Anushka's lips re-shaped for this flick
Anushka Sharma was the first and last choice to play the jazz singer Rosie Noranha. She got her lips re-shaped so that  she could look convincing and perfectly suited to her role in the movie.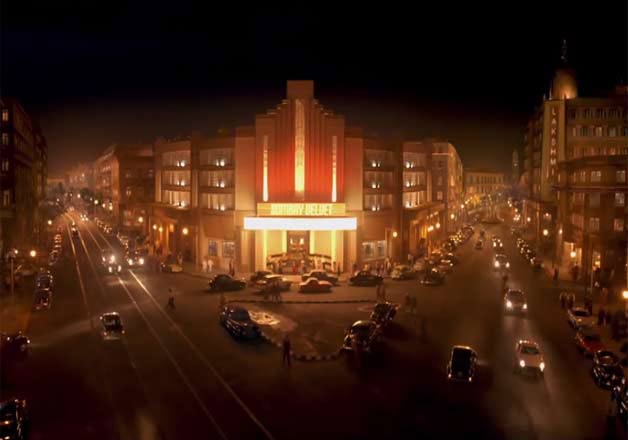 Magnificent sets erected in Sri Lanka
Kashyap had to build the '60s Mumbai from scratch in Sri Lanka. The land was allotted to the makers by the government as they wanted to build a studio there. It took nearly 10 months to build the set which was spread over 9 acres. The sets still stand there and will be used as a tourist attraction.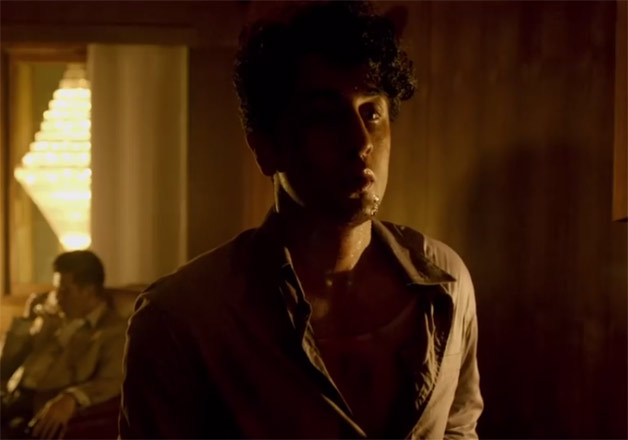 Bringing out emotions in Ranbir Kapoor
Anurag Kashyap revealed that he would get Ranbir Kapoor drunk in order to make him cry. The reason why the filmmaker made the actor cry was that Ranbir always found it difficult to weep onscreen. So to bring out his emotions for some scenes of Bombay Velvet, Anurag would give Ranbir some drink and have a conversation with him, which would help him cry for the camera.