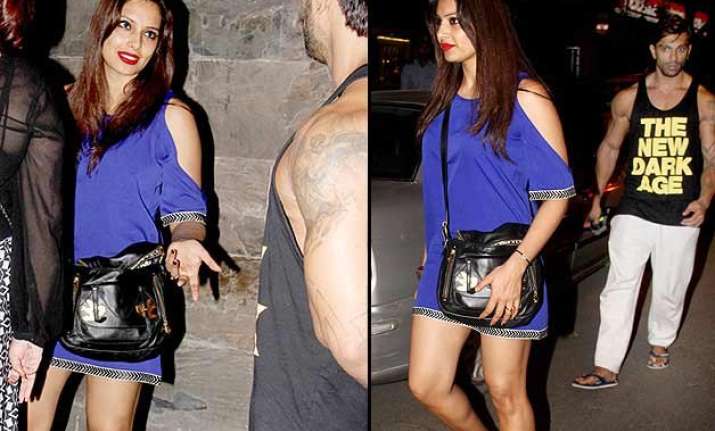 Bipasha Basu-Karan Singh Grover recent date pics
New Delhi:
Karan Singh Grover and Bipasha Baus have been recently spotted on what looked like a movie date.
Photos by: Vinod Singh
The 'Alone' stars were caught on the lens when they went for an outing the last night in Mumbai. Bipasha, who makes sure to look uber glamorous whenever she steps out her abode, wore a striking green outfit.
On the other hand, Karan was all causal and quirky in a black vest that read "The New Dark Age" and a pair of lower.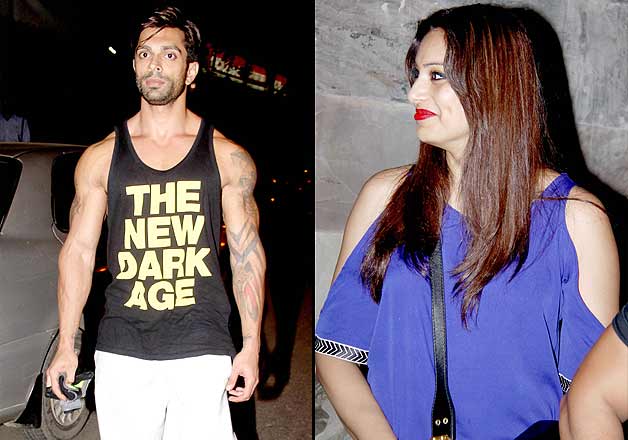 The two were even caught in a candid rendezvous as Bipasha Basu gave the man rare expressions suggesting 'what are you saying.'
And though this is not the first time the duo has been spotted this way, such 'together appearances' suggest a lot to the fans. It should be noted that both Bipasha and Karan Singh Grover have claimed separation from their respective partners.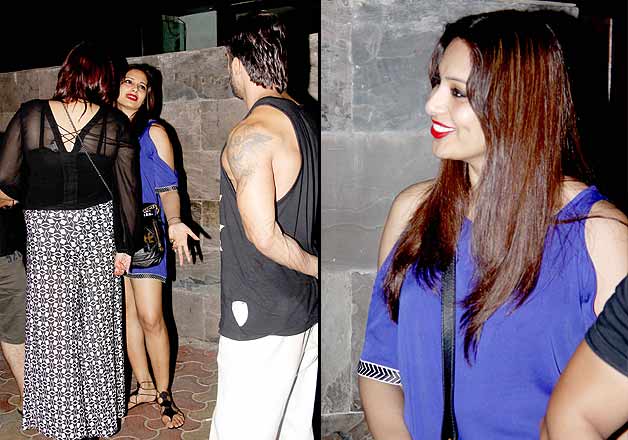 While the speculations are on about both being in a relationship, such appearances act as fuel to this already hyped buzz.
All we can say is that we will be more-than-happy to hear something official from either of them!