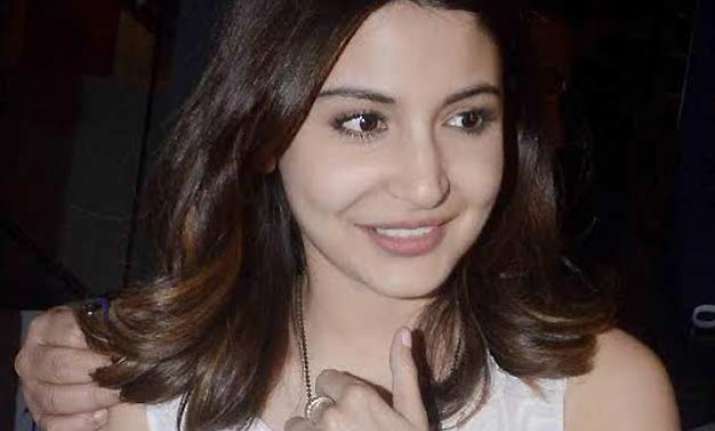 Anushka Sharma who often avoids sharing her personal life on public platforms, recently revealed a secret from her childhood!
The actress was at calm when she described the incident where she hit a man, who tried groping her friend!
Yes...you heard it right! Our daring Army brat has no qualms in giving back the dirt to their dirtier ones.
Anushka who is gearing up for the release of her home production NH10, which is in itself a slightly violent flick admitted she in real life too she had some incidents which she could never forget.
During an interview she revealed how once she hit a guy with her water bottle and called in a crowd to help her and her friend.
"I've not picked up a rod and hit anybody but when I was younger I would be coming back from school, and you know, one gets eve-teased and stuff like that. Guys would act cheap, flash, cat-call, grope...One of my friends was groped and I remember hitting the guy with a Milton bottle. Then we stopped the traffic and other people came to pick him up and hit him. I have been brought up to voice my opinion and fight back."
There goes our one-woman Army... bravo Anushka!