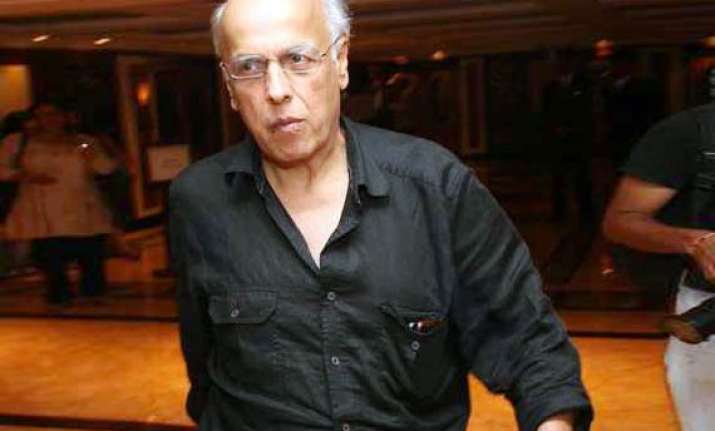 Mumbai, Aug 20:  Bollywood film maker Mahesh Bhatt has lashed out at Anna Hazare's movement for a Jan Lokpal Bill.
 
In an interview to Times of India Bhatt said: "First, I want to clarify that I am not against corruption. But tell me, can corruption be addressed through 'your' bill or 'my' bill? Anna's bill is just as impractical and dangerous as the government's bill.
 
"The nation must question Anna's bill as much as the government's. The bill proposes to create a power that is dangerous.
 
"Democracy must destabilise power, not augur it in the wrong hands. I get abused online by Anna's supporters so badly when I criticise his agenda. Arre bhai, just because I am not with you, does it mean I am against you?"

Asked about his objections to the Jan Lokpal Bill, Bhatt said:  "By forcing everyone to gulp either Anna's bill or the government's bill, aren't we doing what ex-US prez George Bush did when he said, 'You are either with us, or against us'?
 
"I am an imperfect person with an imperfect view of the world - couldn't that hold true for everyone else, including Anna?
 
"In the Lokpal Bill issue, I recommend my own perspective and I reject the recipe presented by both sides - Anna and the government."