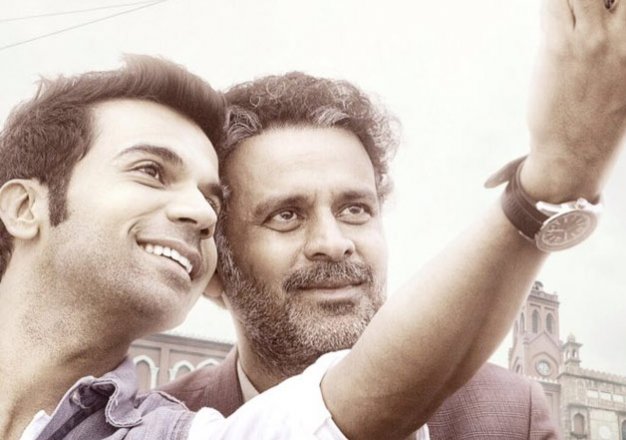 New Delhi: Actor Manoj Bajpayee is out to deliver one of his career best performances and the gripping trailer of 'Aligarh' testifies it.
Directed by Hansal Mehta, of the 'Shahid' fame, Aligarh is based on the life of Professor Shrinivas Ramchandra Siras of Aligarh Muslim University (AMU). Siras, who was a homosexual professor, was suspended from the university after a sting operation caught him embracing a rickshaw puller.
Siras was found dead under suspicious circumstances. Rajkumar Rao plays the role of a journalist who reveals the story of this vulnerable professor to the world. The trailer also reflects the bond they share.
'Aligarh' received thumbs up at its premiere at the 59th BFI London Film Festival. It was well appreciated and rewarded with a standing ovation. It was also screened at the 20th Busan International Film Festival in October last year and the 17th Jio MAMI Mumbai Film Festival.
Given the content of the movie, it might be expected that 'Aligarh' would become a blockbuster. But, it will do what it achieves to. This movie will start conversations. With such a strong backdrop about the criminalisation of homosexuality, this Manoj Bajpayee- Rajkumar Rao starrer will force audiences to think.
Watch the hard-hitting trailer here.