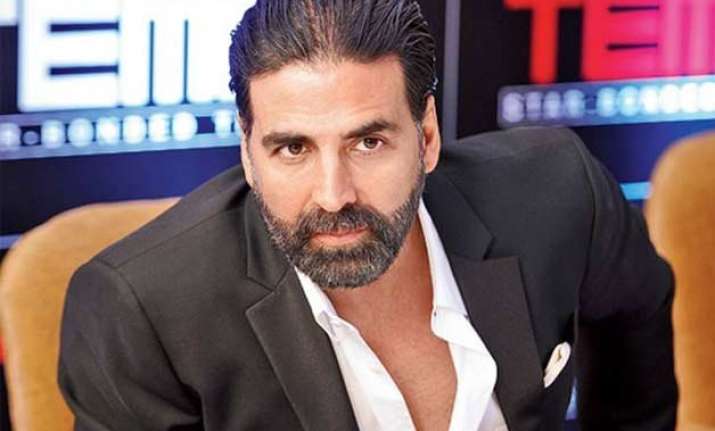 New Delhi: The season of awards has kicked in once again and people are looking forward to know who will be sweeping off the trophies. However, this time the craze seems to be much less than the previous times.
The increase in the number of award shows every year has taken a toll on its popularity. With each passing year, these shows are losing their credibility and audience seem to be less interested.
The nomination list of the most sought after Filmfare Awards are out and is receiving a lot of flak. Considered as one of the most prestigious awards, it has missed out on nominating some of the much-deserved films of 2015.
One such film is Akshay Kumar starrer 'Baby' which garnered appreciation from all corners. After the list was out, fans of the movie accused Filmfare of being biased and unfair.
But Akshay seems to care less about these award shows. At a recent media interaction when asked about not being nominated for the prestigious Filmfare awards he funnily replied, "Awards? (Laughs) it is alright. Many a times in the past when I have gone for awards, they give me the card and then I see around. If a person's name mentioned in the list is sitting ahead of me I am sure he will get the award. It has become a guess game. Actually not even a guess game!"
Afterwards when questioned about playing a negative role in 'Robot 2', he quipped, "Because there is no lobbying of awards in that category."