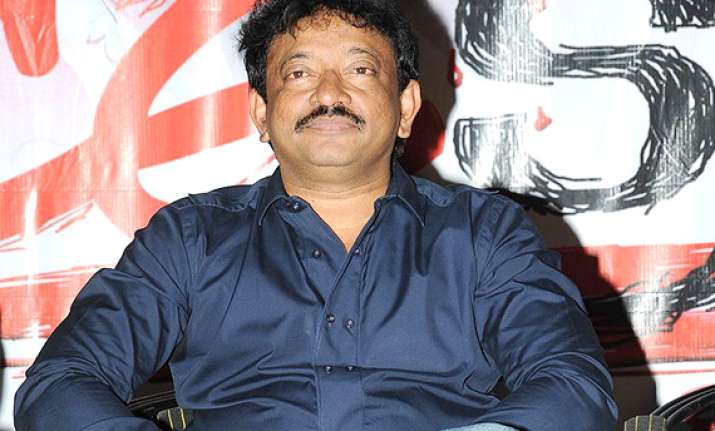 Chennai: Actor Navdeep, who has collaborated with Ram Gopal Varma for forthcoming Telugu thriller "Ice Cream", says the filmmaker knows how to make cost-effective films and that other filmmakers should learn from him the art of avoiding unnecessarily expenditure on a film.
"Besides acting, I learnt a lot about production from RGV in this film, especially about how not to waste money for shooting. When I work with newcomers, I've realised that they do a lot of wastage. It hurts me a lot because when a film bombs at the box-office, the actor registers a flop," Navdeep told IANS.
"Flops are usually associated with the actors. Therefore, I always tell people not to waste money. I think filmmakers should learn from RGV about how efficiently one can make a film without having to compromise on cost because efficiency is not cost-cutting," he added.
Navdeep is trying to apply whatever he learnt from Varma to his other films.
"One of my other films is under production. I'm trying to include the techniques I learnt from RGV in it. I'm trying to tell people to not waste money, but then again I have my limitations and I can't dictate terms. My biggest takeaway from 'Ice Cream' will be how to make cost-efficient films," he said.
"Ice Cream", which has been shot using flow-cam technology, also features Tejaswi Madivada. The film's story unfolds in a house.
Navdeep says shooting with flow-cam was a "unique" experience.
"The story features just two characters and a house. We lived in the house in our characters and were never asked to act. Flow-cam allows you to shoot a scene in one flow. The camera would just follow us in the house and capture scenes," Navdeep said.
"This technology will soon be embraced by all filmmakers. It might not work for all films, but shooting with it definitely gives a unique experience," he added.
"Ice Cream" is slated to release Saturday.