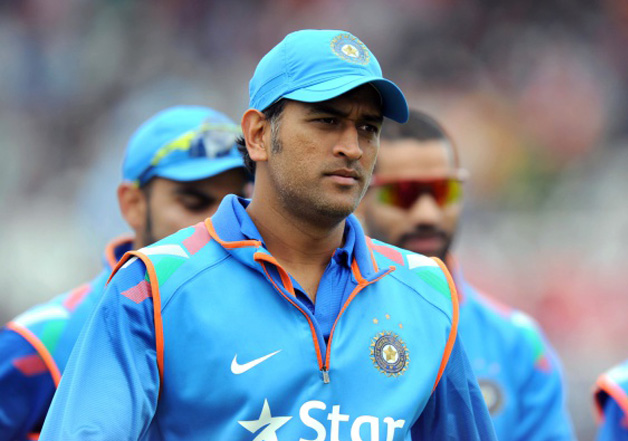 M.S. Dhoni: The Untold Story, the upcoming biopic on Indian cricket team captain Mahendra Singh Dhoni, is set for a tax free release in his home state Jharkhand.
The state commercial tax department has submitted a proposal to the cabinet for waving off the entertainment tax. It is being done keeping the public sentiments attached to their home-grown cricketing star.  
The Neeraj Pandey directorial starring Sushant Singh Rajput in lead role is slated for a nationwide release on September 30.
Additional commissioner of the commercial tax department Jugal Kishore, on Monday, said that a proposal has been sent to the state cabinet for approval after the request by the filmmakers, reported a leading daily.
Kishore, while revealing the criteria of making a movie tax free, said that it is usually done when the film caries a positive message or display Jharkhand.
"Dhoni is a sporting icon in Jharkhand and is also an inspiration for many youth," he added.
Captain Cool To Captain Curious: Check out how Sushant Singh is troubling MS Dhoni

 

MS Dhoni biopic, which stars Sushant and Anupam Kher, has been majorly shot in Ranchi and other different parts of Jharkhand.
And as per the tax department sources quoted by the daily, cabinet approval on making the movie tax-free is likely to be a mere formality.
This news of waving entertainment tax has come as a delight for single screens and multiplex owners. They will reportedly rake in additional Rs 40,000 to Rs 1 lakh per week after the tax-free announcement.
In another relative news, Dhoni's school JVM Shyamli, where some of the scenes of the biopic have been shot, has already declared holiday on the day of movie's release. School principal A K Singh is even forming a committee on proposal of taking schoolchildren to watch the movie on the first day.