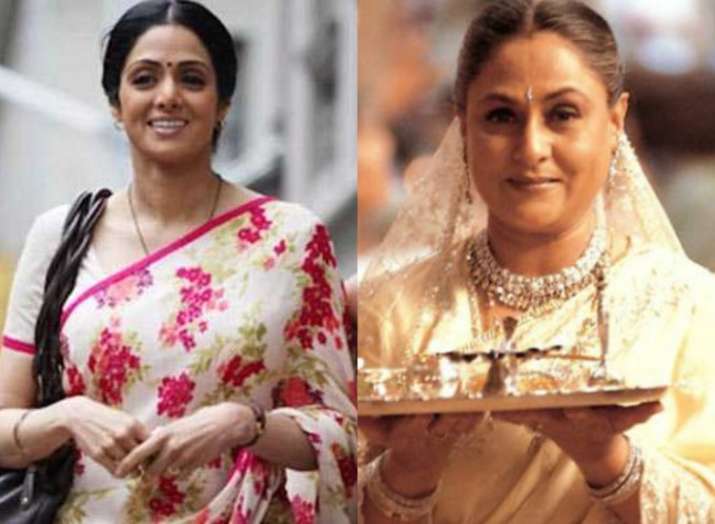 The first thing that pops into our heads when we hear the word 'Mother' is the endless love and support we get when she is around. While fathers are always the ones who teach us the right and wrong, a mother never fails to make sure that we stick to the right path. And to highlight this fact, we have endless Bollywood movies where the mother is the epitome of righteousness and love for their children. A Bollywood mother is never wrong and this makes us love them even more.
Here are five key films that portray a powerful bond between our filmy mothers and their children.
Kabhie Khushi Kabhie Gham
We have always loved the scene in which Shah Rukh Khan reached the threshold of the house after years and Jaya Bachchan could sense his presence from the very first second. The scene shouts loudly of the bond they share. Don't tell me that you never desired to have the same bond with your mother.
Paa​​
A story that touched every heart when it released in 2009. Vidya Balan personifies the role of a strong single mother who lovingly nurtured her child, Auro, after discovering he had a genetic disorder that was causing him to age prematurely. Auro and his mother's playful relationship is what we all share with our mother!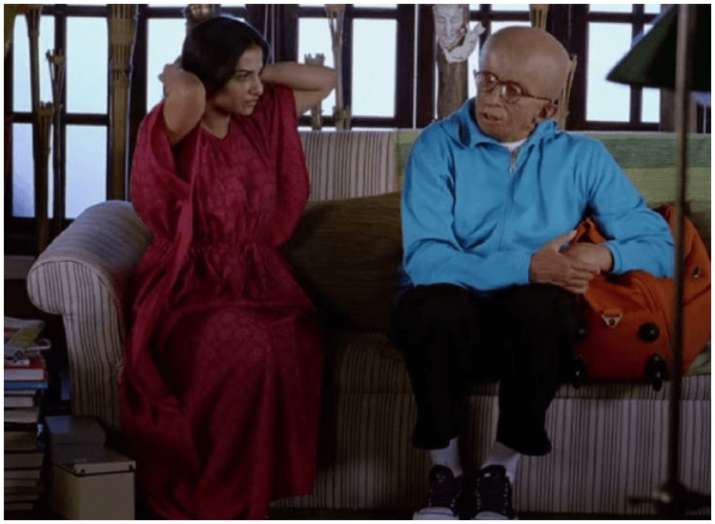 Mother India
Our list would be incomplete without our most popular cultural reference to mothers, Nargis Dutt in Mother India. This film is nothing but perfection when one wants to trace the life of a self-sacrificing, do-gooder of a mother. Undoubtedly, Mother India is a benchmark for the portrayal of an ideal Indian mother for everyone.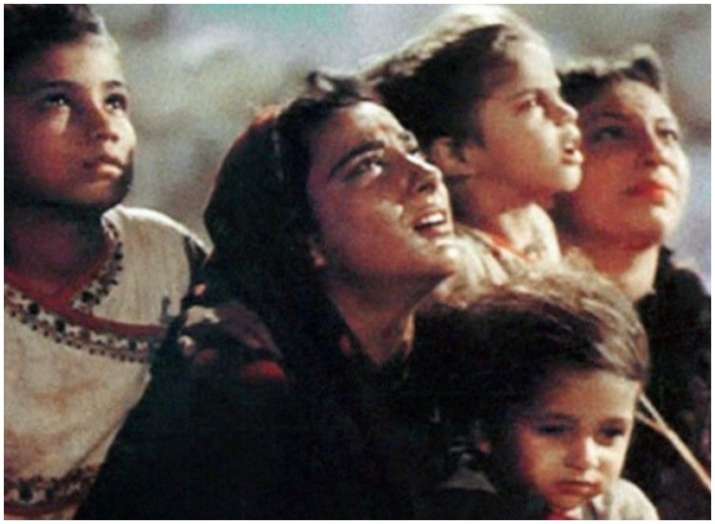 Jaane Tu Ya Jaane Na
While your mother can be your advisor through the rocky road of life, she can also be your best friend. Ratna Pathak Shah and Imran Khan's roles in 'Jaane Tu Ya Jaane Na' is proof how fun the bond between and mother and her son can be.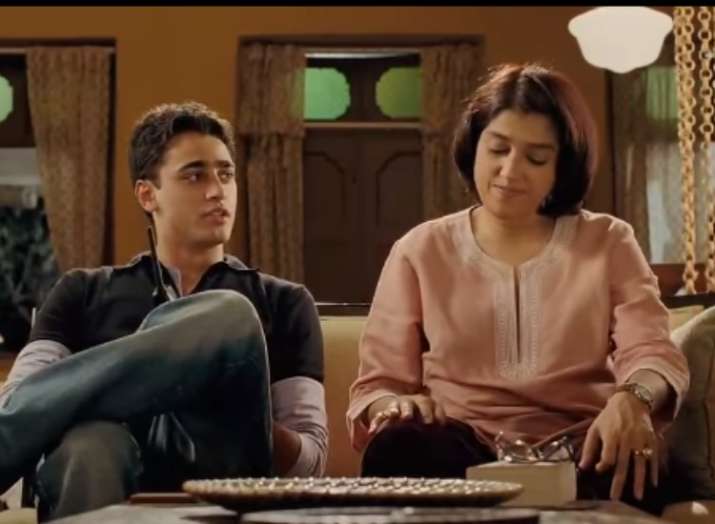 Sanjog​​
Sanjog is one film that gives us goosebumps seeing the intensity of love a mother has for her son. However, the ultimate sacrifice of a daughter for her mother takes the limelight.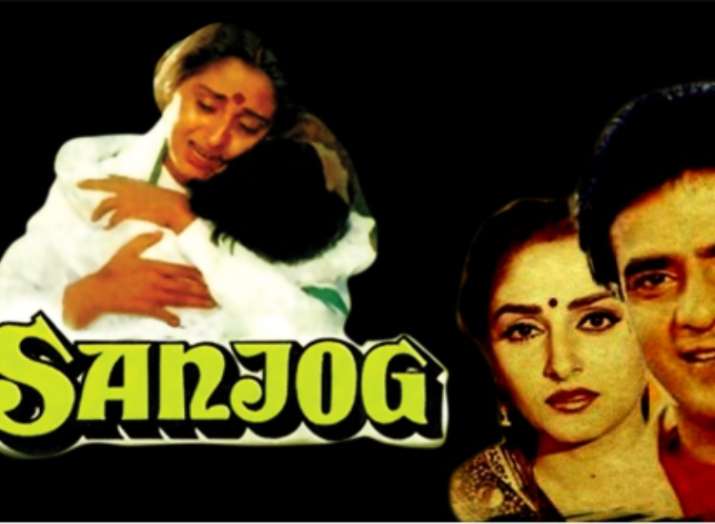 We wish all the mothers out there, a very Happy Mother's Day