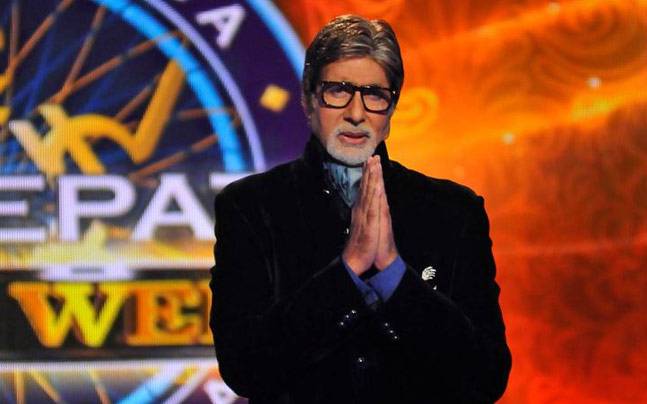 The fourteenth episode of Kaun Banega Crorepati 9 hosted by megastar Amitabh Bachchan started with rollover contestant Biresh Chaudhary. He had already utilised his two lifelines jodidaar and audience poll in the previous episode. He easily won Rs 3,20,000 but got stuck in the question for Rs 25,00,000. Thus, he decided to use another lifeline and talked to his friend on a video call. His IAS friend was not sure if he knows the correct answer but Biresh was in no mood to quit.
The contestant made a guess and fortunately the answer turned out to be correct. During this time, Big B was giving warnings to Biresh as his one wrong answer would have affected the prize money. He then faced the next question for Rs 50 lakh. Everybody in the audience looked tense as the game was becoming risky. Biresh created history by giving the correct answer to the question and became the first contestant of the season to win Rs 50 lakh.
Even the veteran actor was proud of the contestant. Biresh quit the game after facing Rs 1 crore question as he was not sure of the answer. Big B announced fastest fingers first and Jayshree Jadhav got the opportunity to sit on the hot seat. The lady answered few questions and became the rollover contestant.
Kaun Banega Crorepati season 9 is aired on Sony channel from Monday-Friday at 9 PM.
For more entertainment news and updates, follow our Facebook page