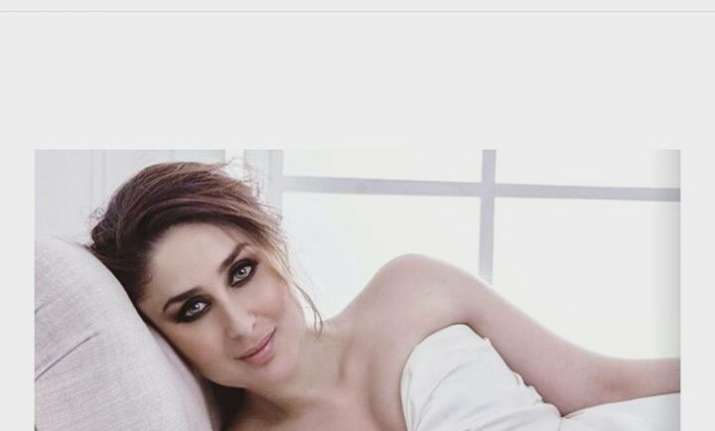 Actress Kangana Ranaut sparked nepotism debate when she graced the celebrity talk show Koffee With Karan. From Anushka Sharma to Ranbir Kapoor, many Bollywood celebs coined their opinion on the subject and the latest one to join the list is actress Kareena Kapoor Khan. The Begum of Pataudi in her recent interview to Filmfare stated that nepotism exists in every field and its only talent and hard work that will take an actor far in the film industry. She went on to say that if there is a star kid like Alia Bhatt, there is also Kangana Ranaut, who is successful despite being an outsider.
Filmfare quoted Kareena as saying, "A lot of things seem out of context. Doesn't nepotism exist in every possible field? But nobody addresses that. In business families, the son takes over the business. A politician's son takes over his place. These are not considered nepotism but in the industry it makes for a nice read."
Calling film industry, a 'ruthless place', the lady stated that not every star kid in the past has achieved success like his or her parents.
Giving the example of Ranbir Kapoor and Ranveer Singh, Bebo went on to elaborate that nepotism is overrated in the industry. She said that only talent matters in the industry and this is the reason Kangana is considered as one of the finest actresses.  
She said, "If there's Alia Bhatt, there's also Kangana. It's not only about star kids.
Have a look at pics from Bebo's shoot.   
For more entertainment news and updates, follow our Facebook page