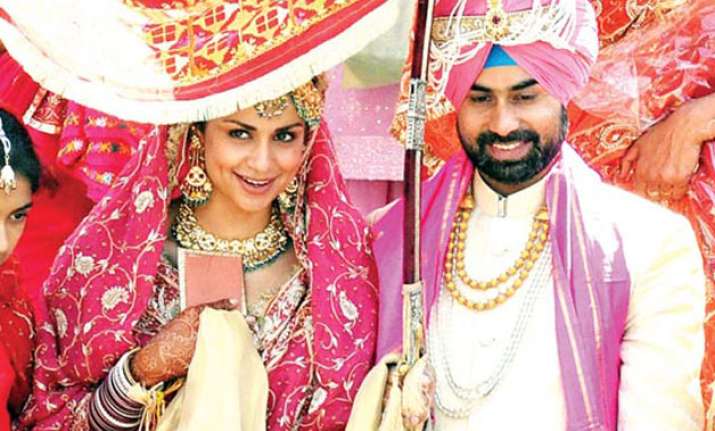 New Delhi: Indian actor Gul Panag's husband was member of the crew of one of the two Jet Airways flights which landed at the Brussels airport from India just a little before the twin bomb blasts rocked the Belgian capital. The passengers and crew are now safe and secure, she said.
Gul's first Twitter update on the news revealed that the Jet Airways plane had landed at the Brussels airport, and later she shared that her husband, Captain G.S. Attari, was on board.
In a message to IANS, Gul said: "Flushing operation is still on. They are still finding bombs. His (my husband's) crew and passengers are safe. All the updates I got from him, I have shared on Twitter, so that the family of crew and passengers also know."
"They all were in the aircraft for over two hours, and now have been taken to a secure holding area. He is giving me an update every hour."
As promised, Gul had tweeted when the passengers and crew of the Jet Airways flight, which took off from Delhi, had deplaned.
The terror attack happened at the airport and Metro in Belgium.