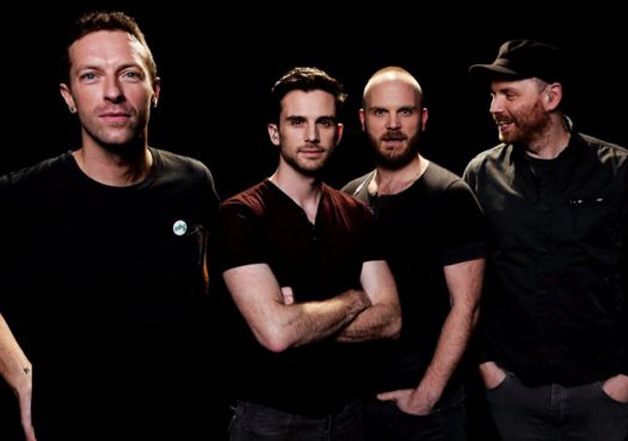 Bollywood actor Ranveer Singh will be performing alongside Coldplay, British rock band, at the first edition of the Global Citizen Festival. The event will be held on November 19 in Mumbai.
As per an official statement, Ranveer is among the top ones in the list of Indian performers at the Global Citizen 2016 festival. This festival marks Coldplay's maiden gig in the country.
The event will also have a line-up of other international and Indian headliners.
Call it Magic: Tickets for 'Coldplay' concert are FREE and here's how you can get them
Reportedly, the "Bajirao Mastani" star will perform to a medley of his hits.
"With this performance, Ranveer follows up on his recent stage performance alongside Major Lazer. He was one of the most obvious choices to open for Coldplay," said a source.
This concert will run for six hours. It will feature live musical performances, stars, dancing, and short films by eminent filmmakers.