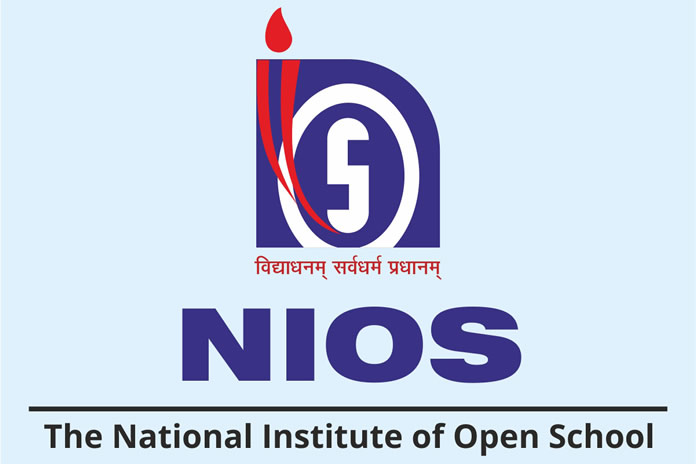 The CBI has filed a case of alleged malpractices in the secondary and higher secondary examination conducted by the National Institute of Open Schooling (NIOS). 
The case pertains to examination conducted by the NIOS at its centres in Sehore, Ratlam and Umaria in Madhya Pradesh. 
The agency has taken action on a complaint from the Union Ministry of Human Resource Development. 
It was alleged that a number of students who did not take the crucial class 10 and 12 examinations at these centres were declared as passed by the NIOS. 
According to the FIR, it was achieved through forgery and manipulations committed in the attendance sheets of the examination centres, answer sheets etc of the students. 
"The answer sheets of the secondary and higher secondary examinees did not bear the NIOS logo," it said. 
The agency said substantial amount of money was deposited in the bank account of an employee of NIOS, Guwahati, through a bank in Delhi which indicates that unidentified NIOS officials, some students and private persons conspired with each other and managed to pass the absentee and failed students in the examinations for Class 10 and 12 conducted in April 2017.