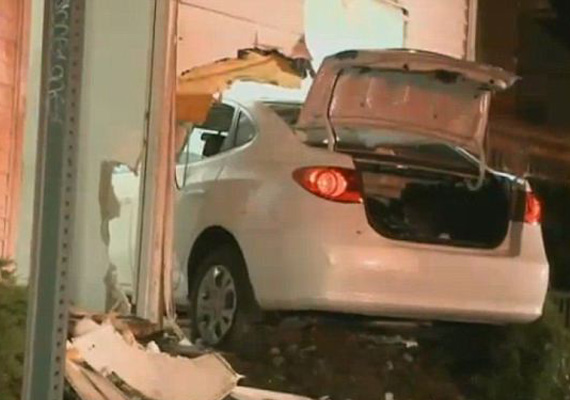 Pasadena, California, Nov 26:
A family asleep in the Californian city of Pasadena got a violent wake-up call in the middle of the night on Sunday when a car ploughed into their home.
 


Authorities say four adults and five children were inside the house when the van struck the side of the home at about 2:30 Sunday morning local time.
 
"We were sleeping, and all of a sudden, we heard a big crash," said Carmen Gillespie, the mother of the family.